Regulatory Issues Push Smaller Exchanges In South Korea On The Edge
Regulatory issues push smaller crypto exchanges in South Korea to the brink of extinction as most of them face an existential crisis with the deadline to meet regulatory requirements approaching as we can see more in our latest crypto news today. South Korean exchanges are required to introduce a real-name verification system before September 24 […]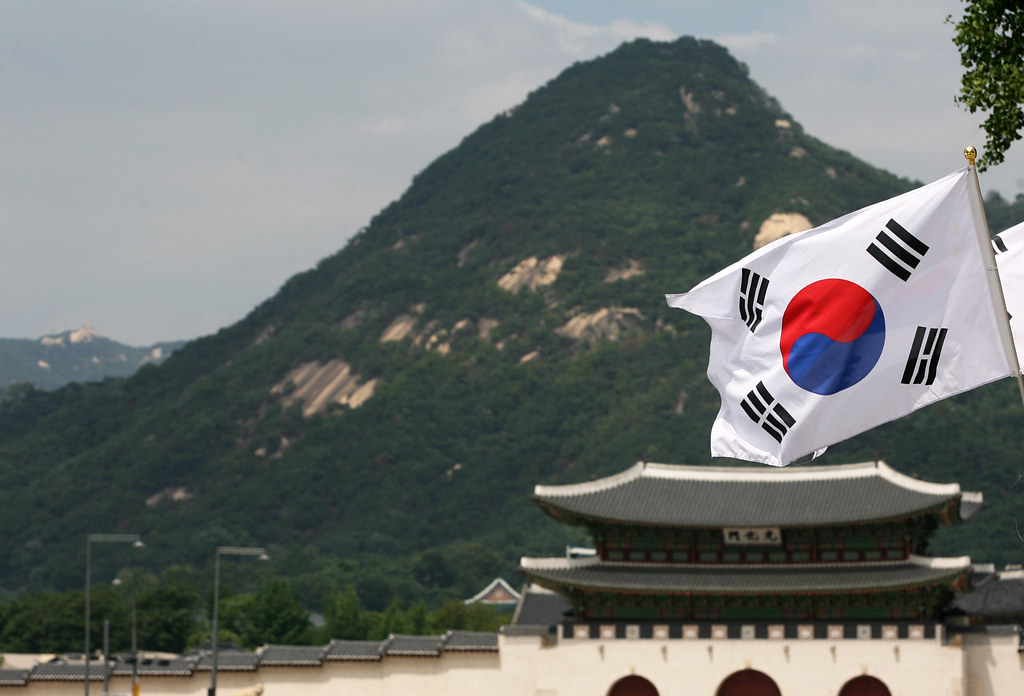 Regulatory issues push smaller crypto exchanges in South Korea to the brink of extinction as most of them face an existential crisis with the deadline to meet regulatory requirements approaching as we can see more in our latest crypto news today.
South Korean exchanges are required to introduce a real-name verification system before September 24 but most smaller exchanges are struggling to secure the needed banking partnerships. With less than four months left for the South Korean crypto exchanges to obtain their business licenses, most struggle to comply with new regulatory requirements and these regulatory issues push the exchanges on the edge of shutting down.
South Korea is considered among the most active markets across the world with recent reports claiming that most of the workers in the country are in their 20s and 30s and are quitting their jobs to become full-time crypto traders. The enthusiasm boosted the price of BTC on local exchanges with the Kimchi premium skyrocketing as high as 2% earlier in the year. South Korea's regulators were on high alert as well, implementing different measures to make sure that the users and businesses are playing by the rules.
According to the Act on Reporting amendment and the Use of Specific Financial Information passed by the National Assembly back in 2020, crypto trading platforms will have to comply with the FATF guidelines that are aimed at combating money laundering as well as terrorist financing. Exchanges are also required to obtain approval from the Financial Services Commission and the Korea Internet and Security Agency to operate in the country with the deadline being set for the 24th of September.
The new rules urge exchanges and wallet operators to incorporate real-name verification systems which is something that requires partnerships with other institutions. While Korea's major exchanges like Bithumb, Korbit, Upbit, and Coinone securing the required banking partnership and preparing the register with the FSC, most smaller exchanges face plenty of problems. Banks on the other hand are still reluctant to do business with crypto businesses. One major area of concern for the banks is that they could be liable for illicit activity related to crypto. The CEO of crypto exchange Foblgate Lee Chul-ie said:
"We are facing an existential crisis. We want to legitimize our business, but banks are reluctant to offer us real-name accounts."