Portugal's Parliament Rejects Bitcoin Tax Proposal For Now
Portugal's Parliament rejects Bitcoin tax proposal for now and the decision came during a budget voting session on Wednesday so let's have a closer look at our latest Bitcoin news today. During the budget session, the left-wing parties Bloco de Esquerda and Livre proposed taxing digital asses but the idea was thrown out. Portugal's parliament […]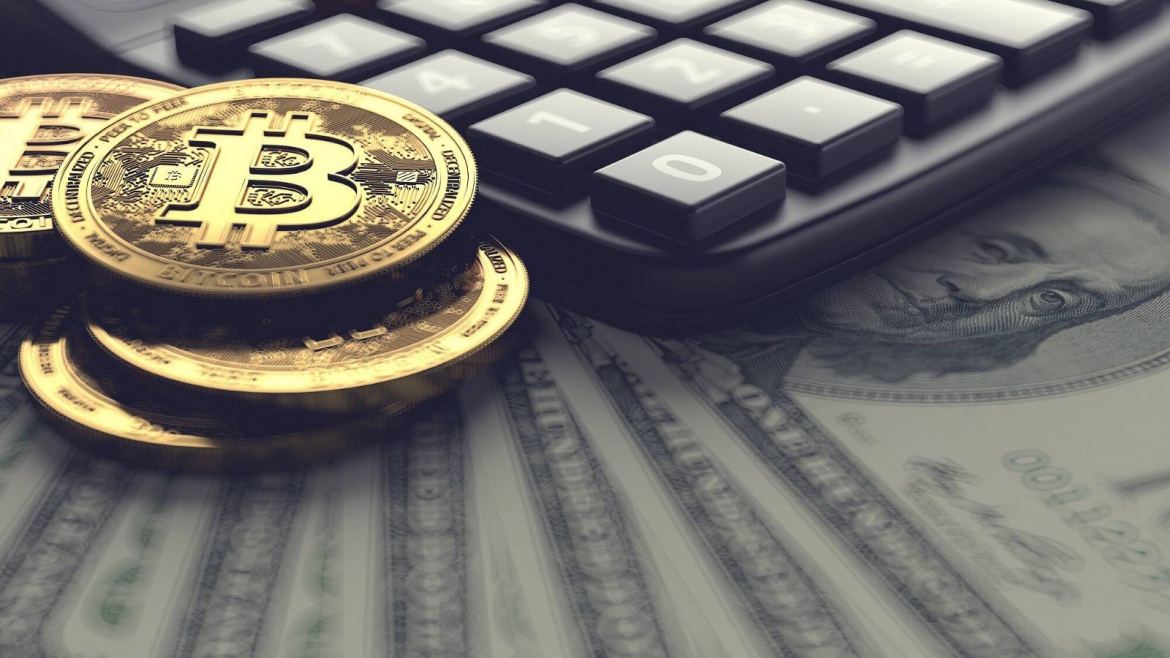 Portugal's Parliament rejects Bitcoin tax proposal for now and the decision came during a budget voting session on Wednesday so let's have a closer look at our latest Bitcoin news today.
During the budget session, the left-wing parties Bloco de Esquerda and Livre proposed taxing digital asses but the idea was thrown out. Portugal's parliament rejected the proposal which asked the governemnt to consider taxing crypto profits in excess of 5000 EUR. Portugal was long considered a crypto tax haven with proceeds from individual sales of crypto being tax-exempt since 2018. the trading of digital assets is not considered investment income in the EU nation and because of this, Lisbon is attractive to many crypto startups and events as well as businesses that accept crypto and have to pay income tax on the revenue.
This however could be coming to an end. This month, the Minister of Finance Fernando Medina annoucned that the country will soon tax gains from crypto assets. Portugal's governemnt is also considering slapping a value-added Tax, stamp duties, and property taxes on digital assets after the nation's deputy minister for Finance Antonia Mendonca Mendes said that taxing crypto was a complex reality and capital gains could not suffice.
As recently reported, The Russian invasion of Ukraine sent millions of refugees fleeing to different countries and Portugal was no exception. Despite the bigger distance from the conflict zone, the country already accepted 13,000 refugees over the past week after the authorities in Lisbon simplified their arrival providers. Some of them that worked in the crypto industry are likely to find an easier way to settle down in Portugal rather than in some other countries on the continent. Much like Ukraine before the war, the EU member state is becoming a crypto hub thanks to its BTC-friendly policies and crypto tax regime.
Portugal maintains a zero-percent levy on profits from private crypto investments so when these gains are not resulting from professional activities, they don't become subject to income tax. Some foreign nationals can benefit from the 20% income tax and the 10% tax on pensions. The reports also show the story of Valentin Sotovo who is a software developer that worked on a crypto-based metaverse game called Amber and fled Ukraine with two of his colleagues. They are now hoping to continue working from Lisbon but Sotov admitted that it was quite challenging to find permanent accommodations.