Portugal Granted Its First Ever Crypto-Exchange Operating License
Portugal granted its first-ever crypto exchange operating licenses to Criptoloja and Mind the Coin as we can see more in our latest cryptocurrency news today. The central bank of Portugal licensed two crypto exchanges for the first time and in an official statement, the entity announced that it granted Criptoloja and Mind the Coin as […]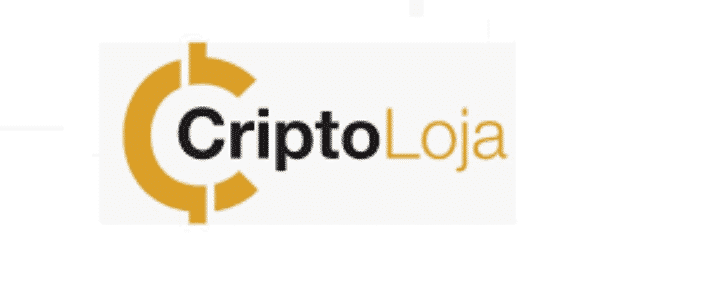 Portugal granted its first-ever crypto exchange operating licenses to Criptoloja and Mind the Coin as we can see more in our latest cryptocurrency news today.
The central bank of Portugal licensed two crypto exchanges for the first time and in an official statement, the entity announced that it granted Criptoloja and Mind the Coin as virtual asset service providers which is the first time exchanges have been licensed to operate since the new law around crypto trading platforms which took effect earlier this year.
The approval came after nine months of negotiations as Criptoloja first filed for approval in September 2020 as the company's CEO Pedro Borges said:
"It was a long way. Being the first regulated exchange in Portugal means a lot."
In April, the bank executive confirmed that at that time, Banco de Portugal received five formal registration requests and about 60 informal contracts. As Portugal granted the first licenses, Criptoloja plans to launch operations in the next few weeks as Borges said, adding that the company will allow customers to open an online account but has not yet enabled online trading. According to Borges, Criptoloja will seek to bring together Portuguese people that are seeking to invest in crypto and don't feel confident enough to open accounts in foreign exchanges.
Borges added that the greatest adoption of crypto in Portugal is among the new generation of traders but the company will still seek to promote the crypto ecosystem among the people of different profiles.
As previously reported, With Bitcoin surging to new ATHs, the improving regulatory climate, and the growing adoption by large companies are some of the factors that lead BTC to make its way as a means of payment in the traditional world so businesses in Portugal also started taking notice. Luzboa, the Portuguese electricity retailer announced that it will have to adapt to these emerging technologies therefore it started accepting BTC as a method of payment. The company serves about 5 thousand domestic, corporate and institutional customers and about 2 thousand of them pay for services according to the Spot market rate.
The electricity company doesn't have in mind to hold more tokens or to make more BTC investments but according to Luzboa's president Pedro Morais Leitao, the idea here is to capture customers that are avid to using their crypto and they already trust them as a means of payment.