OpenSea Faced RIAA Complaints Over Ethereum Name Service Domains
OpenSea faced RIAA complaints over the Ethereum name service domains after the platform decided to lay off 20% of its workforce so let's read more today in our cryptocurrency news. OpenSea delisted a few Ethereum Name Service domains after getting trademark complaints from the RIAA and the domain names in question refer to recording companies […]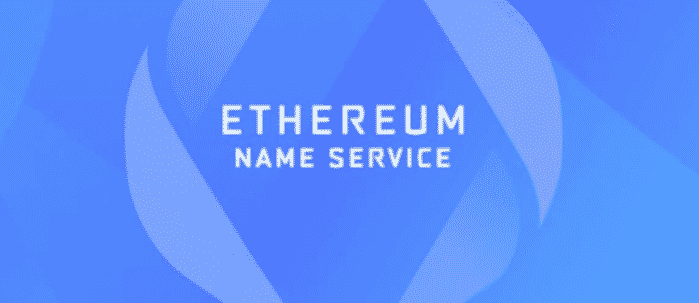 OpenSea faced RIAA complaints over the Ethereum name service domains after the platform decided to lay off 20% of its workforce so let's read more today in our cryptocurrency news.
OpenSea delisted a few Ethereum Name Service domains after getting trademark complaints from the RIAA and the domain names in question refer to recording companies and other individual executives. OpenSea announced that it will also lay off 20% of the workforce due to poor market conditions. However, OpenSea faced RIAA complaints from the Recording Industry Association of America and decided to delist several offending tokens in response.
A letter from the RIAA asserted that the OpenSea marketplace features a few Ethereum Name Service domains with the names that refer to the recording association and OpenSea also delisted the offending ENS domain names from its platform. The RIAA said that the sale of the offending domains included dilution, confusion, and tarnishment of the trademarks and added that selling such domains violates cybersquatting laws that are common for law rights of publicity and unfair trading practices. The letter listed 89 domain names like the ones referring to Atlantic Records, Universal Music Group, Warner Music Group, Capitol Records, Parlophone Records, and Virgin Records.
Other domain names refer to the individual music executives like Sony Music, Columbia Records CEO Ron Perry, Todd Moscowitz from Alamo Records, and Lucian Grange as the CEO of UMG. One individual named in the letter as the RIAA Chairman Mitch Glazier who addressed the issue of the trademarks in the NFT industry and noted that the RIAA was taking action against the HitPiece NFt market for rights violations. The news came after OpenSea announced it will lay off 20% of the workforce in response to the market conditions.
The CEO of OpenSea, Devin Finzer noted that the combination of the crypto winter and the macroeconomic instability means that the NFT platform has to prepare for a prolonged downturn. Overall the market conditions caused the value of the NFT marker to drop this summer. Comapred to the market downturn, the RIAA complaints are unlikely to do considerable damage to OpenSea and the possibility of legal action will also affect tradign volumes to a certain extent. This is not the first time that OpenSea delisted some items. It delisted ENS domains referring to the fashion designer Calvin Klein and delisted the Not Okay Bears collection that imitated another NFT line dubbed Okay Bears.