OCC Hints It Could Become Less Friendly To Crypto Than Brian Brooks
OCC hints it could become less friendly towards crypto than it was during the time of Brian Brooks as we are reading more in our latest cryptocurrency news today. The acting comptroller of the currency Michael Hsu called out for a review of the crypto guidance that was issued by the agency under Brian Brooks. […]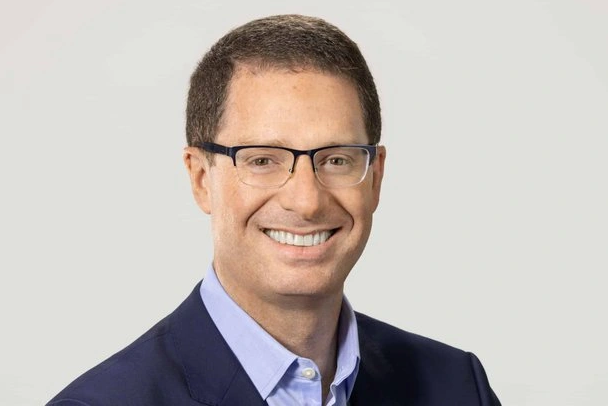 OCC hints it could become less friendly towards crypto than it was during the time of Brian Brooks as we are reading more in our latest cryptocurrency news today.
The acting comptroller of the currency Michael Hsu called out for a review of the crypto guidance that was issued by the agency under Brian Brooks. The acting Comptroller of the currency Michael Hsu was named to the position earlier this month by Janet Yellen, the new Treasury Secretary. Hsu ordered a review of the recent agency actions including moves that gave authority to provide crypto custody companies with banking licenses and OCC hints that it could become less friendly to crypto. Hsu wrote:
"My broader concern is that these initiatives were not done in full coordination with all stakeholders. Nor do they appear to have been part of a broader strategy related to the regulatory perimeter. I believe addressing both of these tasks should be a priority."
The Office of the Comptroller of the currency is housed in the Department of the Treasury and regulates the national banks and credit unions. With the guidance of former Acting Comptroller Brian Brooks, the former Coinbase executive, the OCC took a pro-crypto approach. The OCC then issued guidance that banks are able to issue their own stablecoins as digital assets meant to mimic the price of another currency and will rely on the blockchain for payment options. Before that, Brook's OCC launched a national FinTech banking charter allowing companies to offer lending products.
Former Comptroller of the Currency Brian Brooks. Source CNBC
Brook's leadership however didn't fall well with some policymakers. In late 2020, a group of Democratic representatives argued that Brooks demonstrated a huge focus on crypto assets and crypto-related financial services. After the elections ended, Financial Services Chair Maxine Waters wrote that Joe Biden will have to rescind the OCC guidance:
"Your appointed officials at the Office of the Comptroller of the Currency (OCC) must also not assume, as their predecessors have, that a law Congress passed over 150 years ago somehow gives them authority to provide a national bank charter to non-bank fintech or payment companies."
Hsu will also testify about regulatory oversight of depository institutions along with the chairs of the National Credit Union Administration as well as the Federal Deposit Insurance Corporation.