NY Senator Proposed Criminalization Of Rug Pulls And Other Crypto Fraud
Kevin Thomas, the NY Senator proposed the criminalization of rug pulls and other crypto fraud and aims to provide prosecutors with a clear legal framework against the crimes that align with the blockchain technology as we can see more today in our latest blockchain news. The NY Senator proposed the criminalization of rug pulls and […]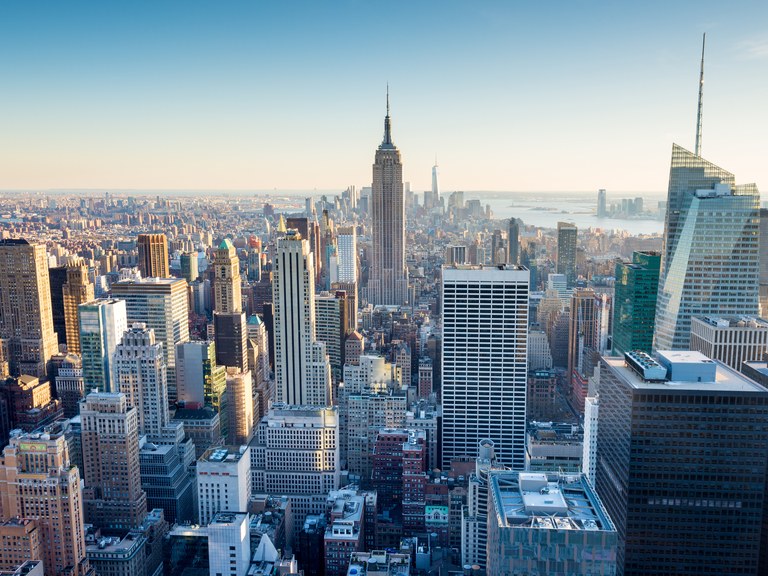 Kevin Thomas, the NY Senator proposed the criminalization of rug pulls and other crypto fraud and aims to provide prosecutors with a clear legal framework against the crimes that align with the blockchain technology as we can see more today in our latest blockchain news.
The NY Senator proposed the criminalization of rug pulls and crypto fraud in a new bill amendment request to establish certain offenses that are related to rug pulls and other frauds that are related to virtual token distribution with the misuse of private keys and the hidden interest in crypto projects. The bill calls for defining penalizing and criminalizing frauds targeted at developers and projects that aim to dupe crypto investors.
Today, I introduced the Accountability for Cryptocurrency in El Salvador Act with @RepRickCrawford. El Salvador's adoption of #Bitcoin is not a thoughtful embrace of innovation, but a careless gamble that is destabilizing the country. https://t.co/Ag9K8fyHMb pic.twitter.com/4N8DN7895w
— Rep. Norma Torres (@NormaJTorres) April 5, 2022
Kevin Thomas seeks to provide a clear legal framework to prosecutors against crypto crimes that align with the spirit of the blockchain while battling fraud. It calls for a law amendment that will imply rug pull charges on developers which sell about 10% of such tokens in five years from the date of the last sale of the tokens. The private key fraud involves disclosing or musicing another person's private keys without affirmative content and the bill seeks to charge developers with fraudulent failure to disclose itnerest in virtual tokens that don't disclose personal holdings on the landing page of the primary website.
The bill was under committee review to determine the eligibility for floor consideration at the time of writing. The two members of the House of Representatives California Representative Norma Torres and Arkansas Representative Rick Crawford introduced legislation to mitigate financial risks related to El Salvador adopting BTC as a legal tender. The proposed legislation aims to analyze the risks to El Salvador's cybersecurity and economic stability:
"El Salvador is an independent democracy and we respect its right to self-govern, but the United States must have a plan in place to protect our financial systems from the risks of this decision."
The New York Department of Financial Services will now oversee the crypto sector after the New York senate allowed it just recently and passed the 2023 budget on Saturday. The approval included a provision tasking NYDFS with developing new assessments or charging the crypto companies that it oversees and bringing the oversight mandate in virtual currency in line with how the regulator can oversee the traditional banks and other financial services companies.