Nigeria's SEC Formed Fintech Unit To Research Cryptocurrenices
Nigeria's SEC formed a new fintech unit to research cryptocurrencies in its efforts to regulate the entire crypto industry as we are reading more in our latest cryptocurrency news today. Almost a year after Nigeria's central bank banned banks from serving entities in crypto and investors, the country's Securities and Exchange Commission established a new […]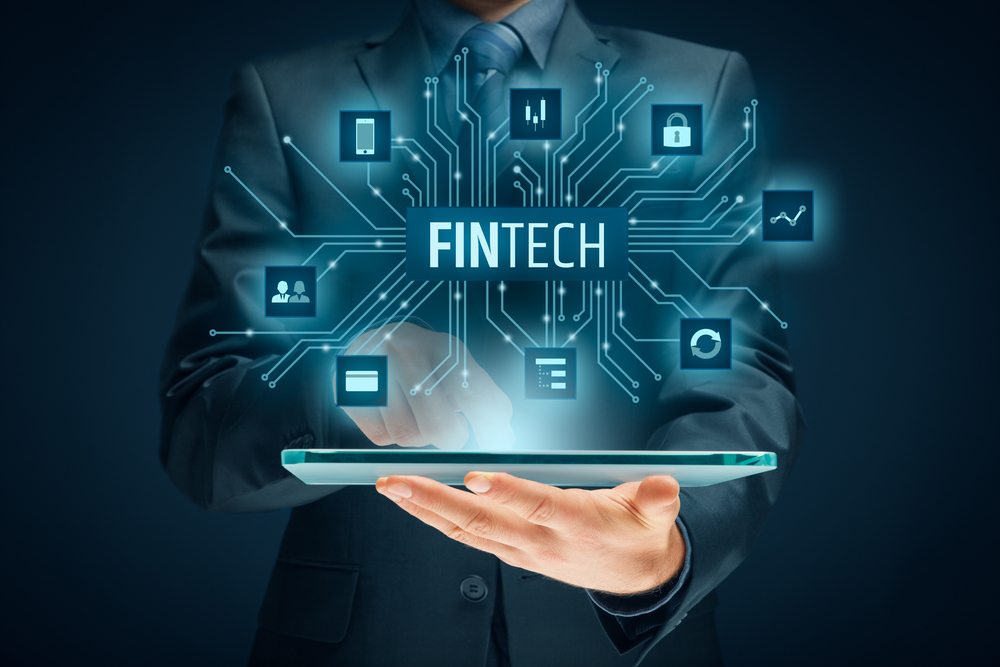 Nigeria's SEC formed a new fintech unit to research cryptocurrencies in its efforts to regulate the entire crypto industry as we are reading more in our latest cryptocurrency news today.
Almost a year after Nigeria's central bank banned banks from serving entities in crypto and investors, the country's Securities and Exchange Commission established a new fintech unit that will help provide regulatory frameworks for the digital asset industry. The financial watchdog announced that the new branch in crypto will research crypto investments and products in order to create a regulatory guideline framework that will help protect the investors. Speaking on teh development, Nigeria's SEC director Lamido Yugada said:
"We are looking at this market closely to see how we can bring out regulations that will help investors protect their investment in blockchain."
Since the SEC regarded all crypto assets as securities unless proven otherwise, Yaguda added that the regulatory body will step in with the regulations once the digital currencies are integrated into the Nigerian banking system. The SEC Nigeria established the fintech unit as the agency announced intentions to regulate the crypto space last year and that came six months before the Central Bank of Nigeria imposed a ban.
The watchdog said it was well equipped to provide the regulatory guidelines for the industry and a division leader Fmomotimi Agama noted that the agency is working with several institutions and those included the World Bank and the Cambridge Centre for Alternative Finance. The goal was to ensure that the Nigerian crypto ecosystem is not left "barren but guided with basic principles." the CBN released a document prohibiting banks and other financial institutions in the country from dealing with crypto or facilitating payments to entities or investors which transact with digital currencies.
What's interesting is that the ban didn't stop the Nigerians from investing and transacting with crypto. The country even became the biggest peer-to-peer market in Africa with young investors joining at a rapid pace. Following the increasing volume of crypto trades, the country's leading bank announced plans to launch a digital naira in October of this year. As per the reports, the CBDC project dubbed GIANT will act complementary to the Naira cash notes.