Nigerian Central Bank To Sanction Banks For Enabling Crypto Transfers
The Nigerian central bank will sanction other banks for enabling crypto transfers and will establish restrictions on trading as we are reading more in our latest cryptocurrency news. The sanctions are a part of CBN's efforts to discourage crypto usage and to establish commercial restrictions on crypto trading. The Central Bank Of Nigeria penalized three […]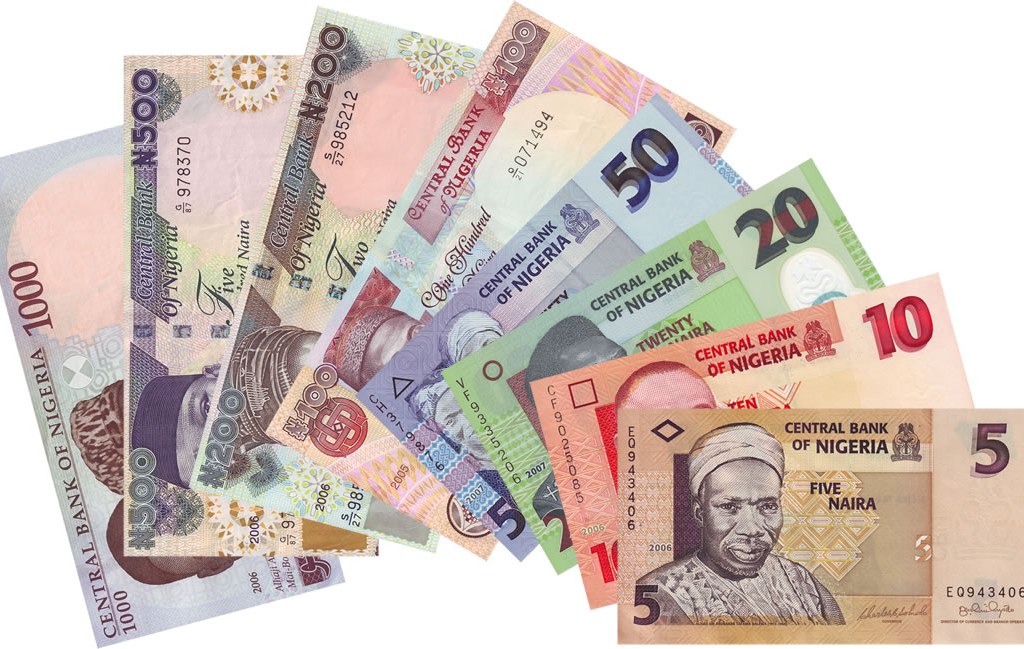 The Nigerian central bank will sanction other banks for enabling crypto transfers and will establish restrictions on trading as we are reading more in our latest cryptocurrency news.
The sanctions are a part of CBN's efforts to discourage crypto usage and to establish commercial restrictions on crypto trading. The Central Bank Of Nigeria penalized three commercial banks in the country for failing to follow a direct order from the regulation that bans consumers from transacting in crypto. The financial institutions were fined for breaching crypto trading restrictions levied a year ago. Nigerian Central bank fined Stanbic IBTC Bank which happens to be the domestic unit of the Standard Bank Group 500 million naira for two accounts alleged to be used for crypto transactions.
The filing with the Nigerian Exchange LTD alleged that the country's biggest lender Access Bank Plc was imposed a penalty of 100 millionnaire for not terminating the user accounts. The United Bank of Africa incurred a 100 million naire penalty for a digital currency transaction by a customer and Fidelity Bank on the other hand was fined 14.3 million naira. The executive Wole Adeniyi revealed that Stanbic IBIC followed the central bank regulation but the sanctioned transactions could have passed through the system undetected.
Adeniyi said that the central bank was able to identify the relevant transactions because of advanced capability that the lenders in the country don't have access to and the platform urged the central bank to share the technology:
"It doesn't seem that they are going to entertain a refund, but they are now sharing intelligence with us to be able to kind of deter clients."
Nigeria is not very crypto-friendly but the country is still home to the largest volume of crypto transactions outside of the US. The continent's most populous country accounts for the biggest proportion of retail users executing transactions under $10,000 as per Chainalysis reports. CNB released an order to close the accounts of holders that are involved in transacting or operating crypto exchanges and the bank also sent the circular to the domestic financial establishments while warning of severe regulatory sanctions if they don't comply.
Eight months after the ban, the Nigerian financial regulator announced setting up a research unit as a part of the efforts to regulate the industry.