More Than 60 South Korean Crypto Exchanges Will Shut Down Next Week
More than 60 south Korean crypto exchanges will shut down in a week and they have little to no time to inform their users so let's read more in our latest cryptocurrency news. The South Korean crypto exchanges that can't meet up with the Financial Intelligence Unit registration rules are going to have to inform […]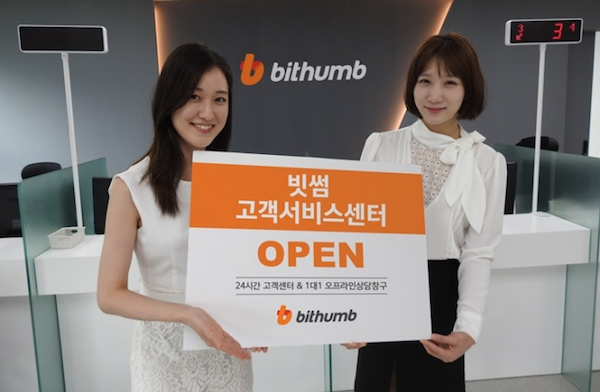 More than 60 south Korean crypto exchanges will shut down in a week and they have little to no time to inform their users so let's read more in our latest cryptocurrency news.
The South Korean crypto exchanges that can't meet up with the Financial Intelligence Unit registration rules are going to have to inform their customers that they will be shutting down all operations a week before September 24. More than 60 south Korean exchanges will do that and they have been instructed to inform their customers on how they will be able to provide detailed information on the ability to withdraw their funds. The South Korean Financial Service Commission said:
"Should some or all services need to be closed, (cryptocurrency exchanges) should notify customers of the expected closing date and procedures to withdraw money by at least seven days before the closure."
Remember that the South Korean regulator instructed all of the digital asset exchanges operating in the country to comply with its Anti-money laundering rules by registering with the FIU or risk having the website blocked if they fail to do so before the deadline. Part of the registration exercise required exchanges to partner with the banks to obtain accounts for name verifications and the trading platforms will have to get a security document from the Internet Security Agency.
The exchanges that obtain the security certificates will be allowed to continue offering a few services to the South Koreans but the platforms in this category will be prohibited from conducting the settlements in the country's official fiat currency. Only four exchanges in south korea like Upbit, Bithumb, Coinone, and Korbit completed all of the registration requirements of the regulators. Reuters noted that about 40 exchanges disclosed that they will be suspending all of their services ecuase they have to comply with the registration requirement.
28 more trading platforms like Cashierest, Flybit, and ProBit already secured security certificates that enable them to continue operating in the country without making the won-related settlements. As per teh reports, the smaller exchanges had issues partnering with the banks because most of the regulators and institutions chose not to collaborate with the crypto-related companies because of hacking and accountability risks.