Michael Saylor Disagrees With EU's MICA Regulation Proposal
Microstrategy's CEO Michael Saylor disagrees with EU's MiCA proposal on crypto regulation and the restrictions that are looming over the crypto industry overall so let's read more in today's latest cryptocurrency news. Some regulatory bodies across the world are becoming quite hostile and oppressive against BTC and digital assets which were spiked by the Russian […]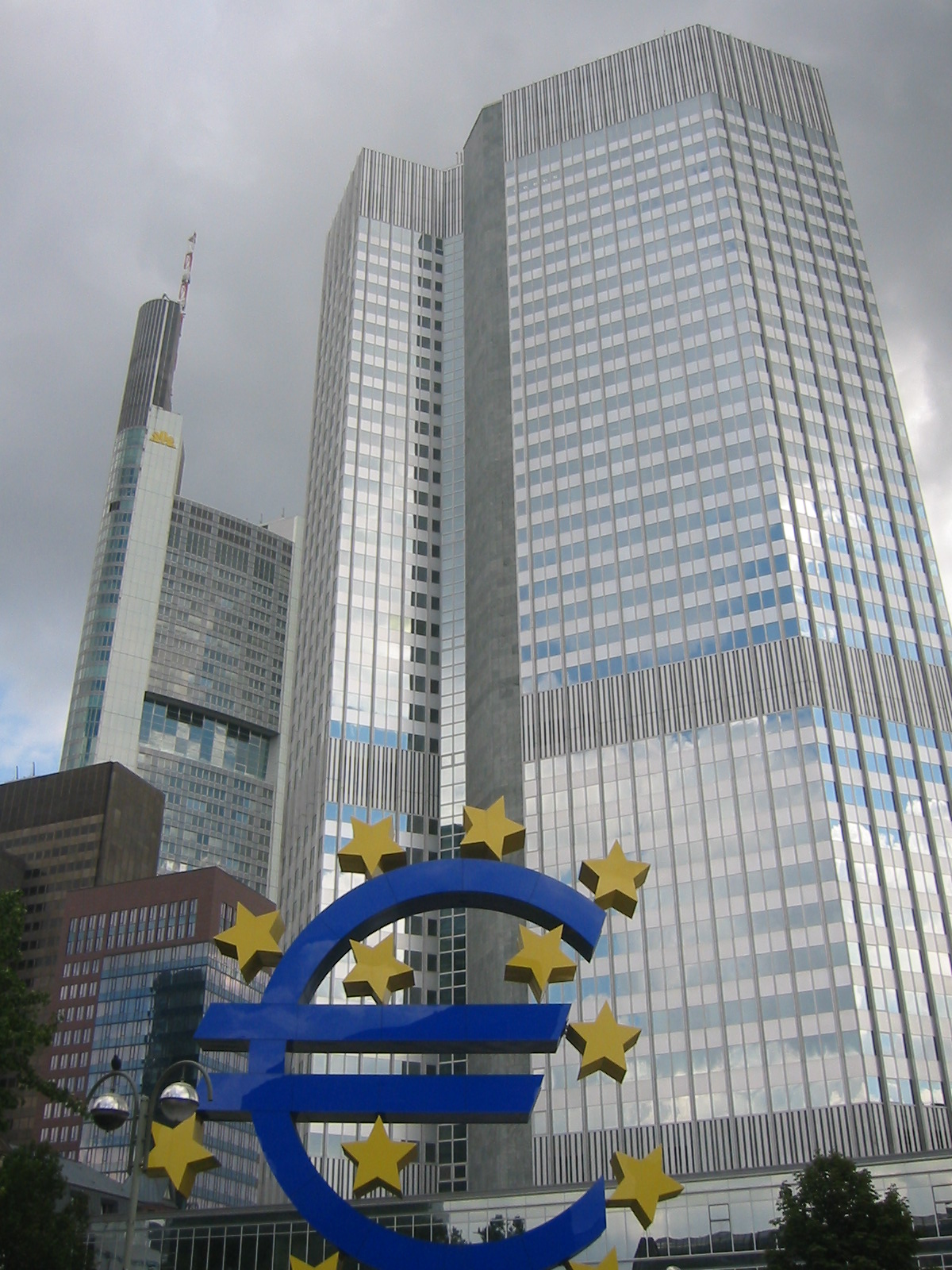 Microstrategy's CEO Michael Saylor disagrees with EU's MiCA proposal on crypto regulation and the restrictions that are looming over the crypto industry overall so let's read more in today's latest cryptocurrency news.
Some regulatory bodies across the world are becoming quite hostile and oppressive against BTC and digital assets which were spiked by the Russian invasion of Ukraine, with policymakers thinking that the former will start using crypto to avoid sanctions.
Some other watchdogs are becoming increasingly concerned about the excessive energy demands of PoW BTC mining. The EU is preparing to vote on the Markets In Crypto Assets framework that can result in very heavy restrictions on Pow mining which is why Michael Saylor disagrees with EU's MICA proposal. According to the draft, the crypto assets traded in Europe can become subject to a minimum environmental sustainability standard and can set up and maintain a rollout plan to ensure compliance. According to the Bloomberg reports, the new law can ban Bitcoin and Ethereum that are still PoW in the EU.
Saylor tweeted the PoS assets will be deemed securities which is why the PoS work is highly relevant and needed today:
"The only settled method to create digital property is via Proof-of-Work. Non-energy based crypto approaches like Proof-of-Stake must be deemed to be securities until proven otherwise. Banning digital property would be a trillion-dollar mistake."
Saylor who welcomed some regulations added that BTC is a digital property and the most cost-efficient method that we have discovered for converting energy into prosperity is still Bitcoin. Microstrategy is still the biggest corporate holder of BTC and has about 125,051 coins worth $4.8 billion. Europe comprises 12-4% of the total BTC mining hash power while Ireland and Germany have the biggest share of the total so global hash rates are unlikely to be impacted. What can happen exactly is a wider ban or ever heavier regulation which can harm the markets and the entire industry. Mining operations saw major migration from China to North America in the past few years and there could be even more to come.
Also, Bitcoin lost about 2% of its value in a fall below $38,000 a few hours ago. The situation changed once Elon Musk reaffirmed the support for BTC and said that he will not sell his crypto holdings. BTC jumped about $1000 and now sits around $39,000.