Marathon Digital Mining Company Hit With SEC Subpoena
The Marathon Digital mining company was hit with an SEC subpoena and right after we can see the MARA shares trading lower so let's read more in our latest cryptocurrency latest news today. Marathon Digital recently released its earnings report but a November 15 SEC filing divulged the SEC Subpoena from Q3 and now the […]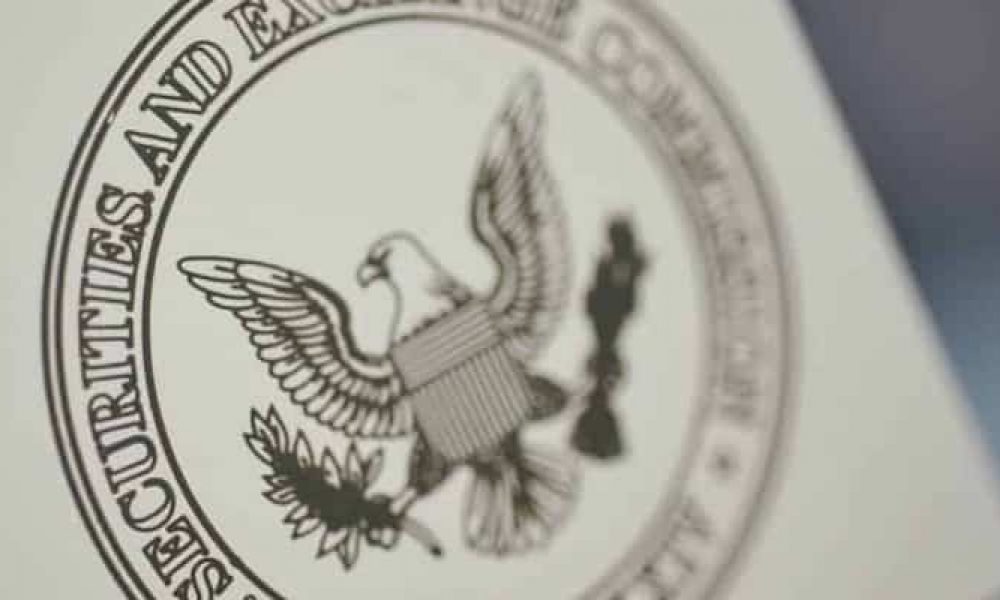 The Marathon Digital mining company was hit with an SEC subpoena and right after we can see the MARA shares trading lower so let's read more in our latest cryptocurrency latest news today.
Marathon Digital recently released its earnings report but a November 15 SEC filing divulged the SEC Subpoena from Q3 and now the bitcoin mining company is trying to raise $500 million to purchase more miners. Marathon Digital Holdings announced a solid third-quarter report with a 76% increase in revenue from the previous quarter, but these numbers caused investor concern, however.
The Bitcoin mining company filed a 10-Q report with the US SEC where it revealed that it had recieved a subpoena from the regulator last quarter related to the Hardin, Montana data center. The filing reads:
"During the quarter ended September 30, 2021, the Company and certain of its executives received a subpoena to produce documents and communications concerning the Hardin, Montana data center facility described in our Form 8-K dated October 13, 2020. We understand that the SEC may be investigating whether or not there may have been any violations of the federal securities law. We are cooperating with the SEC."
Marathon Digital is a self-mining company which means it has one role and that is to mine Bitcoin using specialized hardware that it owns and makes profits by exchanging the coins for cash. To remain competitive it plans to boost the hashrate by buying up the miners in the next few years and the money to fund the expansion will be gathered from a $500 million fundraise via senior convertible notes where investors can earn interest by supplying the company with cash flow.
Marathon reported mining 1,758 BTC in 2021 worth $113 million and in addition to the Montana data Center and deploys over 2000 miners at a co-hosted facility in North Dakota. Because the company is a publicly-traded mining company, it is listed on NASDAQ and has to file quarterly and annual reports with the SEC to disclose information about its finances and operations for future investors. However, the subpoena didn't really get a mention in the press release from a few days ago. The MARA stock prices did drop from their high of $79.19 to $64.12 before rebounding and now it is scraping the $60 mark today.
Investors are keeping a close eye on crypto companies like this one because of the shift in regulatory sentiment under the new SEC Chair Gary Gensler. The agency was focused on stablecoin alternatives and other Defi protocols on Ethereum. The SEC's former chair Jay Clayton argued that BTC is not a security as well.