Louisiana State Legislature To Lay Rules For Crypto Political Donations
The Louisiana state legislature will lay rules for crypto political donations and will consider crypto donations as an "in-kind" contribution that can be converted to fiat before expenditure so let's read further in today's latest cryptocurrency news. The Louisiana state legislature is considering a new bill to facilitate crypto contributions to political campaigns and It […]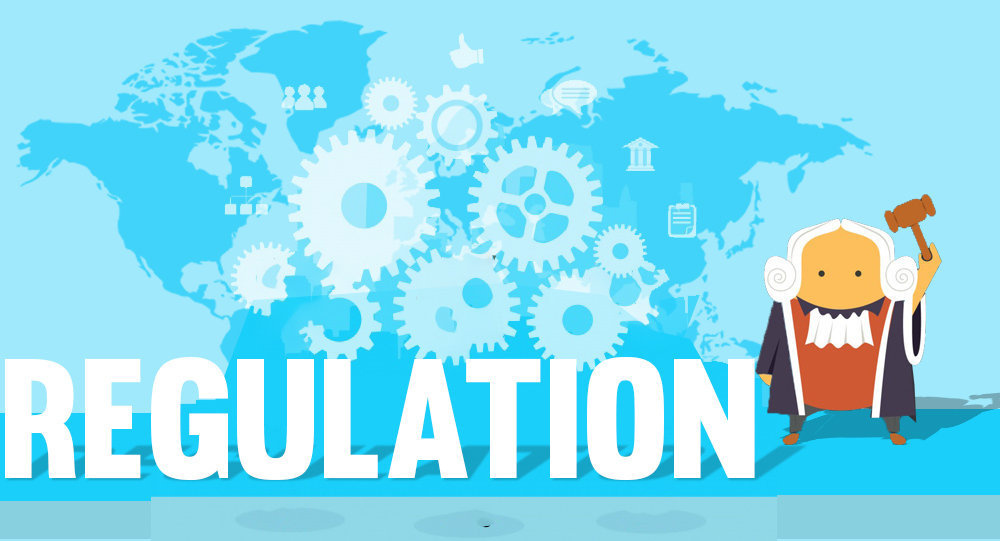 The Louisiana state legislature will lay rules for crypto political donations and will consider crypto donations as an "in-kind" contribution that can be converted to fiat before expenditure so let's read further in today's latest cryptocurrency news.
The Louisiana state legislature is considering a new bill to facilitate crypto contributions to political campaigns and It is sponsored by Republican Party Representative Mark Wright, seeking to lay down a legal framework for making crypto donations to political parties and their leaders. House Bill no.170 aims to allow "candidates to receive campaign contributions in the form of cryptocurrency" by amending and reenacting the laws and wants the house to lay down the procedure for contributions, reporting, use, and other related matters for accepting such donations.
The proposed bill sets out by defining crypto and reads that such an asset means a digital or virtual currency which is not issued by other central authorities and it is designed to function as a medium of exchange by using encryption technology to regulate the generation of units of currency and to also prevent counterfeiting. While the bill wants to allow candidates and office-bearers to accept crypto donations, it will require their conversion into fiat money for further expenditure:
"A candidate, officeholder, or political committee must sell cryptocurrency and deposit the proceeds from the sale into an account before making an expenditure from a cryptocurrency contribution."
The bill seeks clarity in regards to valuations, expenditures, contributions and will make the recipients liable to ensure the legality of the donations to this end, the beneficiaries will maintain the necessary records of the full name from the contributors, addresses, and other details that the contributor is the owner of the donated digital asset. The proposed bill says:
"The valuation of in-kind contributions or expenditures shall be the estimated fair market value thereof at the time received and expended. The valuation of cryptocurrency contributions shall be the fair market value thereof at the time the contribution is received."
The Louisiana legislature passed a resolution that commended BTC and its creator, Satoshi Nakamoto, for their contribution to economic security. Bitcoin is becoming the first decentralzied trillion-dollar asset which is why the House Resolution brought by Wright invited the state and the local governments to consider other ways which can help them benefit from the use of this new technology. With most of the legislatures having individual politicians showing interest in BTC adoption in the past few years, the US regulators are asking for bigger regulation. Federal Reserve Chairman Jerome Powell said that the need for action on digital finance includes cryptocurrencies as well.