Limiting PoW Crypto Up For Discussion In The EU Parliament
Limiting PoW crypto work is up for discussion again in the EU Parliament and it is up for a vote on Monday as we can see more today in our latest cryptocurrency news. The provision looking to force and the limiting PoW cryptocurrencies like BTC to switch to a more environmentally PoS consensus mechanism is […]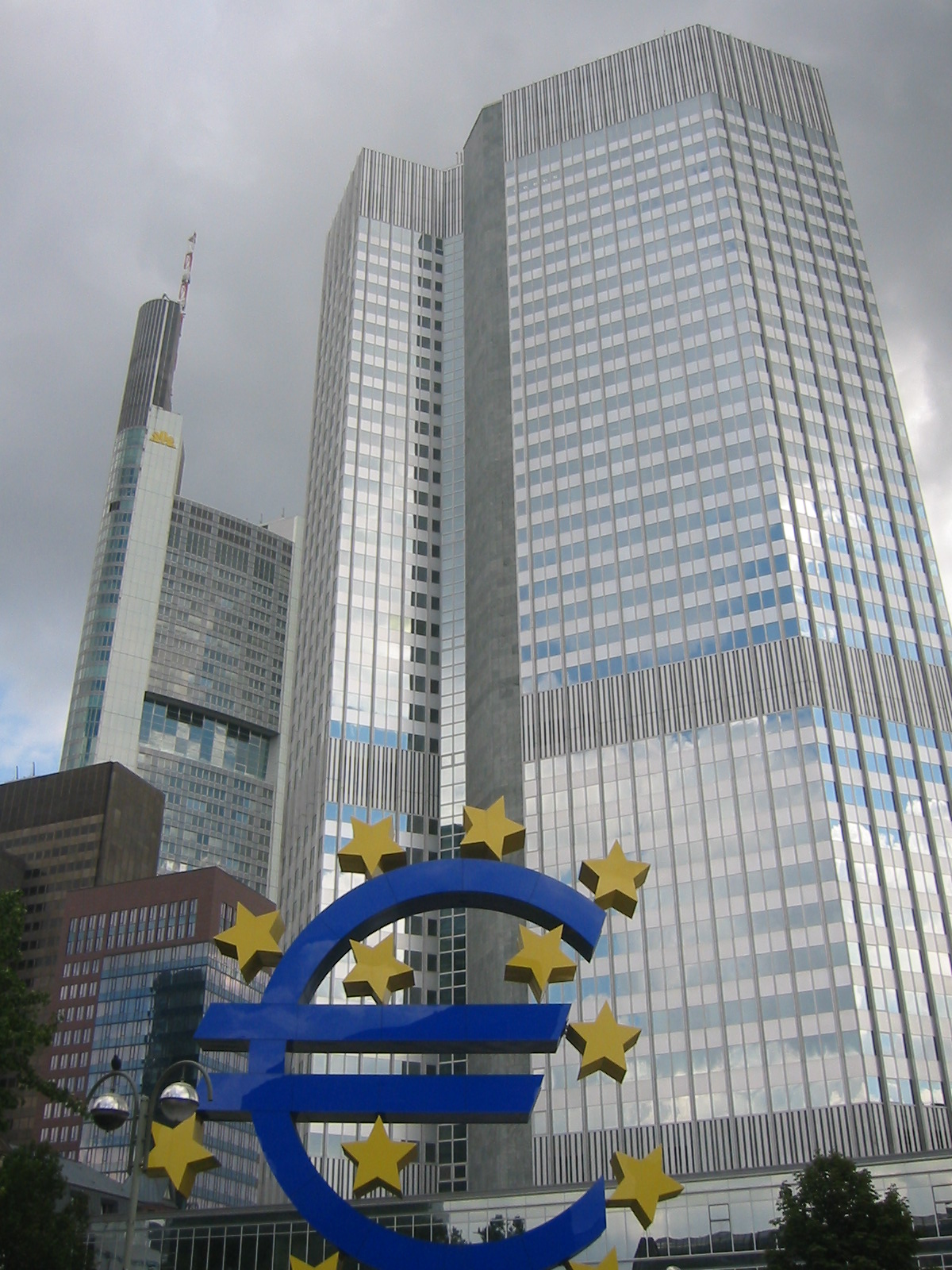 Limiting PoW crypto work is up for discussion again in the EU Parliament and it is up for a vote on Monday as we can see more today in our latest cryptocurrency news.
The provision looking to force and the limiting PoW cryptocurrencies like BTC to switch to a more environmentally PoS consensus mechanism is in the draft of MiCA and up for a vote in the parliament on Monday. The latest draft of the EU proposed legislative framework for governing virtual currencies Market In Crypto Assets contains a provision that can limit the use of PoW cryptocurrencies.
This type of mechanism Is quite energy-intensive and underlines the popular cryptos like ETH and BTC. The computing process came under scrutiny from lawmakers in the EU over the energy concerns. The previous MiCA draft contained a strongly worded provision that proposed a prohibition of crypto services that rely on the unsustainable consensus mechansim that started from January 2025 and the provision was later scrapped after the industry backlash.
(8/9) MEPs have taken a hard line on crypto-assets, thinking they are protecting citizens. In reality, this version is mortifying for our competitiveness while, at the same time, President Biden has signed an act calling for the US to fully embrace this new ecosystem.
— Pierre PERSON (@Pierr_Person) March 11, 2022
The EU parliamentarian in charge of the legislative framework, DR. Stefan Berger, said that the paragraph in question has been removed but that a final decision hasn't been made yet. One version of the draft has a similar provision but was toned down from the original. The crypto assets shall be subject to minimum environmental sustainability standards with respect to the consensus mechanism used for validating transactions before being issued or admitted to trading in the EU.
If proof of work consensus mechansim is operating in a smaller circle, it is exempt from having to meet the sustainability standards. What qualifies as a small-scale operation has to be determined yet. Also, the energy-intensive crypto assets are already in the EU before the legislation but when the bill comes into effect, they will have to set up and maintain a phased rollout plan to ensure compliance with the requirements. Another version of the measure will soften the language even furhter but it is believed that a stronger version has a lot of support among the parliamentarians.
There are plans to move ETH from PoW to a less energy-consuming consensus mechansim dubbed Proof of Stake and it is unclear how BTC can transition from it. While there's been a huge push to use renewable energy in BTC mining and the industry is still dependent on traditional energy sources which makes the crypto vulnerable under a stronger proposal. The community has been quite fast to react with some calling on the citizens in the EU to contract their parliamentarians to oppose the measure. The crypto hardware wallet provider stated:
"Individuals and organizations should be free to choose the technology most appropriate to their needs. Policymakers should neither impose nor discriminate in favor of a particular technology. This is deeply concerning and would have serious consequences for Europe."