KuCoin Took Steps To Boot Chinese Mainlanders From Exchange
KuCoin took steps to boot the Chinese mainlanders from the exchange after Huobi and Gate.io also took steps to get rid of the Chinese mainlanders so let's read more in our latest cryptocurrency news today. KuCoin took steps to boot the Chinese users off its platform and it is the latest crypto exchange to shut […]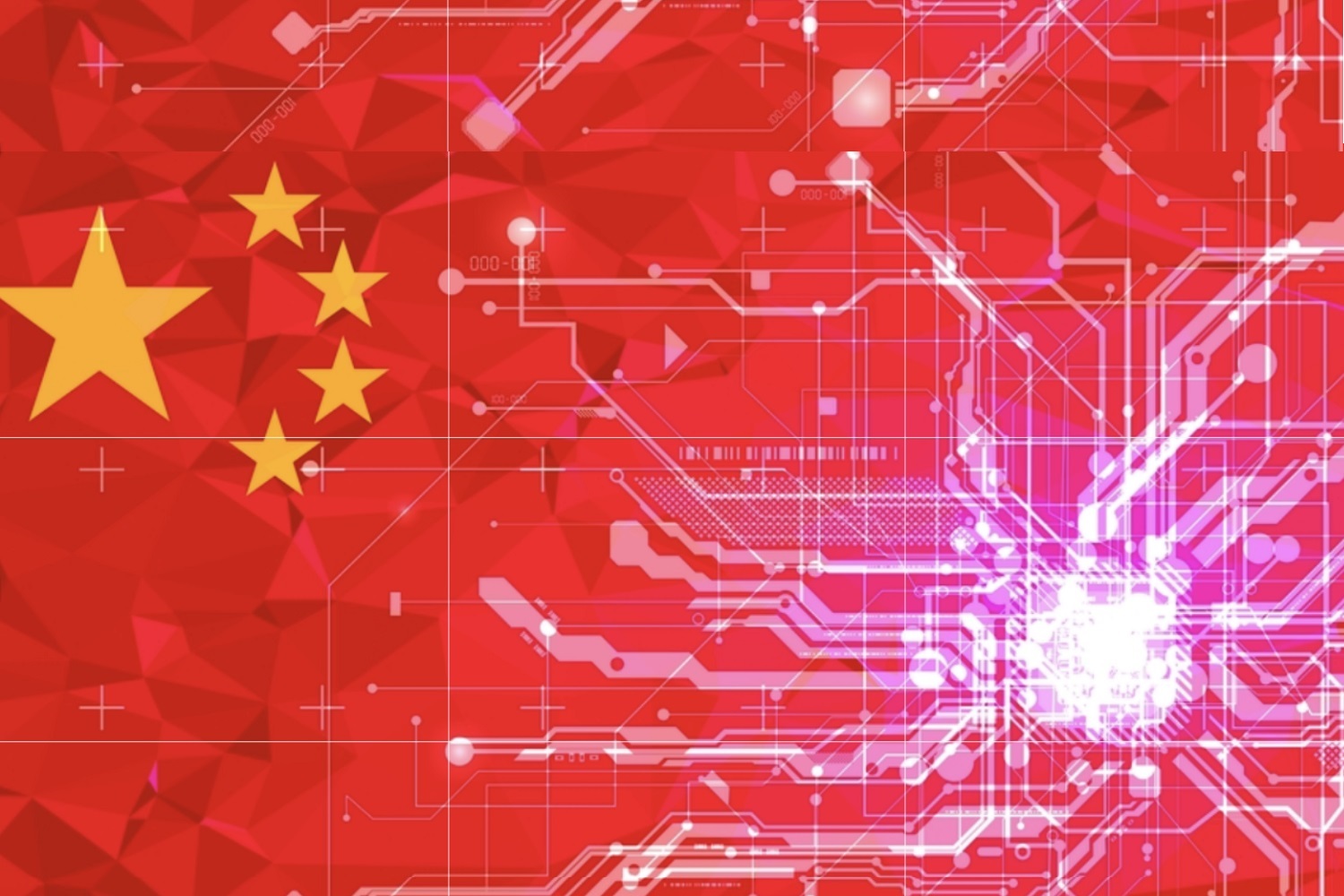 KuCoin took steps to boot the Chinese mainlanders from the exchange after Huobi and Gate.io also took steps to get rid of the Chinese mainlanders so let's read more in our latest cryptocurrency news today.
KuCoin took steps to boot the Chinese users off its platform and it is the latest crypto exchange to shut down accounts from the Chinese residents after the People Bank of China issued a new blanket ban on crypto trading a week ago. According to the announcement, the Seychelles-based exchange was teh first to refund and clear the users in China back in 2017 following China's first ban on exchanges. KuCoin said that it had finished removing the users by October 2017.
A week later, after the People's Bank of China said that cryptocurrency speculation breeds illegal activities that endanger the safety of people's property and banned crypto trading so KuCOin conducted a technical inspection to ensure that the company's business process complies with the regulatory requirements of mainland China. KuCoin found some stragglers on the platform and it strongly recommends relevant users to move their assets off the platform while continuing to remind them to do so up until this day. KuCoin said that it had 8 million users and they traded $1.7 billion worth of crypto over the past day, according to the data from coinmarketcap.
KuCoin is the latest exchange to remove users from its platform. A week ago we saw Huobi announcing that Chinese mainlanders could not sign up for new accounts and the existing Chinese customers will lose access to their accounts and earlier this week, Gate.io also stopped accepting new mainland Chinese customers. A few top mining pools, including Ethereum mining pool SparkPoll and Chinese-based BeePoll that closed after China's announcement, citing new regulation. Alibaba said it will stop selling crypto mining equipment and sites like CoinMarketCap and Coingecko also got blocked from China's firewall.
As recently reported, Federal Reserve Chair Jerome Powell testified before the House Committee on Financial Services and said he has no intention of banning cryptocurrencies. Powell explained that he has no intention to ban cryptos like china did as his response came after teh question from Rep Ted Budd during a hearing of the House Committee on the Financial Services on the response on the Treasury Department and the Federal Reserve to the COVID pandemic.