Japan Will Ban Stablecoin Issuers If They Fail To Register: Report
Japan will ban stablecoin issuers like Circle or Tether if they fail to register according to the newly proposed law. In today's latest cryptocurrency news, we are reading more about the new law. Japan's Financial Services Agency said that it seeks to limit the issuance of the stablecoins to banks and wire transfer companies next […]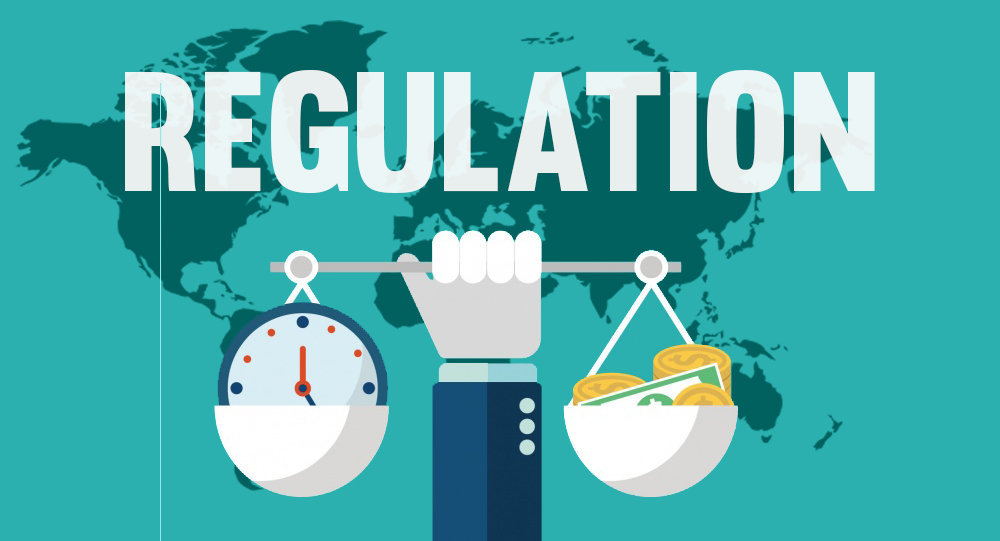 Japan will ban stablecoin issuers like Circle or Tether if they fail to register according to the newly proposed law. In today's latest cryptocurrency news, we are reading more about the new law.
Japan's Financial Services Agency said that it seeks to limit the issuance of the stablecoins to banks and wire transfer companies next year according to a report by Nikkei Asia. The FSA said that limiting the issuance of stablecoins and banks and wire transfer companies will help to avoid risks as those companies are obligated to protect the customer assets. This will mean that companies like Tether will not be able to issue stablecoins to Japanese companies and uses unless they are registered as banks or wire transfer providers while the US regulators are also seeking similar requirements.
Stablecoins had a total market cap of $160 billion and had done $80 billion in trading volume in the past day alone. The dominance has been falling over 2021 with Tether accounting for 50% of the stablecoin market followed by the US Dollar Coin at 27% and Binance USD at 9%. Tether got under heavy scrutiny by the US Officials for its claims that the stablecoins are backed by dollar reserves but then the company said that the reserves are actually in commercial paper or short-term corporate debt. As the Chinese property developer Evergrande had a hard time making the debt payments to 171 domestic banks and 121 financial companies, Tether said that it didn't hold any of the debt of the company.
According to Nikkei Asia, the FSA planned to bring intermediaries in crypto transactions such as wallet providers under oversight. Under the new rules, Japan will ban stablecoin issuers that will not be registered and all companies that facilitate transactions will be required to verify the identity of the users and report suspicious activity to the FSA. In the meantime, there's been talk that a group of 70 Japanese companies as well as top banks, will test their own bank deposit-backed digital currency in 2022 with the test for stablecoins referred to as DCJPY starting this year.
The digital currency Forum that is heading up the efforts includes MUFG Bank, Mitsui Banking Corp, Mizuho Bank, Japan Post Bank, Sumitomo but the Bank of Japan and the FSA have said that they will be on hand while they are observing the test period.