Japan Targeted Crypto Loopholes That Can Stop Russian Sanction Evasion
Japan targeted crypto loopholes that will stop the Russian sanction evasion and it Is receiving its legislation to crack down on the risks of sanction evasion so let's read more in today's latest cryptocurrency news. Japan will revise its foreign exchange law to prevent Russia from evading the economic sanctions via crypto. The Chief Cabinet […]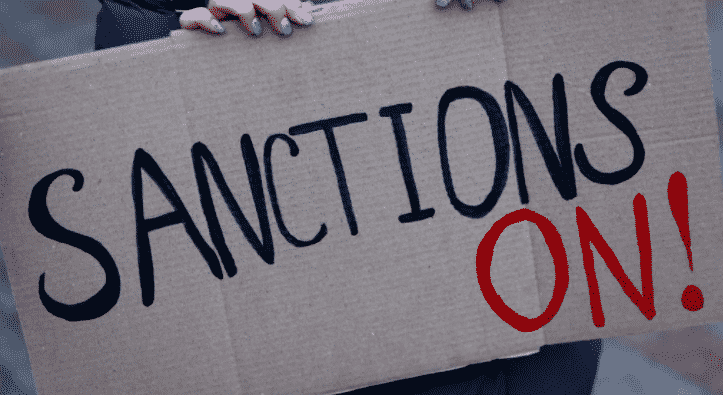 Japan targeted crypto loopholes that will stop the Russian sanction evasion and it Is receiving its legislation to crack down on the risks of sanction evasion so let's read more in today's latest cryptocurrency news.
Japan will revise its foreign exchange law to prevent Russia from evading the economic sanctions via crypto. The Chief Cabinet Secretary Hirokazu Matsuno said that the government will submit a revised version of the legislation to the parliament. The revised legislation enables the government to apply the law to all crypto exchanges and oblige them to scrutinize whether their clients are specific Russian sanctions targets.
This is not the first time that Japan took aim at crypto and try to crack down ont eh risks of Russian sanction evasion. The Financial Services Agency and the Japan Virtual and Crypto Assets Exchange Association started assessing ways to block crypto transactions on the JApan sanctions list. The finance minister said that they are watching the situation and the settlements in crypto assets in order to secure the effectiveness of sanctions against the country.
Japan targeted the crypto loopholes but it is unlikely that Russia will use crypto to undermine the entirety of the sanctions that are levied by teh state because there are many ways that Russian oligarchs can use crypto to undermine sanctions. One such example is ransomware where there are markets filled with Russian-affiliated criminals more so than any other group according to the data.
According to Crane Hassold, the former FBI agent and director of Threat Intelligence at Abnormal Security, cryptos are the main factor that drove today's ransomware industry. Other methods include BTC mining and the use of non-compliant exchanges which as already been utilized in the past. The Director of Policy and Regulatory Affairs at Elliptic David Carlisle said:
"We've seen instances before of crypto asset exchange services that were complicit in enabling Russia-based criminals to launder large amounts of money…one was called SUEX."
The US Treasury Office Of Foreign Assets Control also sanctioned the SUEX crypto exchange which is responsible for or complicit in cyber-related activity against the interest of the US.