Ireland Central Bank Says It's Unlikely To Allow Retail Crypto Trading
The Ireland Central Bank noted that in the near time, it is highly unlikely to allow retail crypto trading despite being the Mecca for crypto startups and companies as we can see furhter in today's latest cryptocurrency news. The Ireland central bank released a report on "Security Markets Risk Outlook" where it outlines key areas […]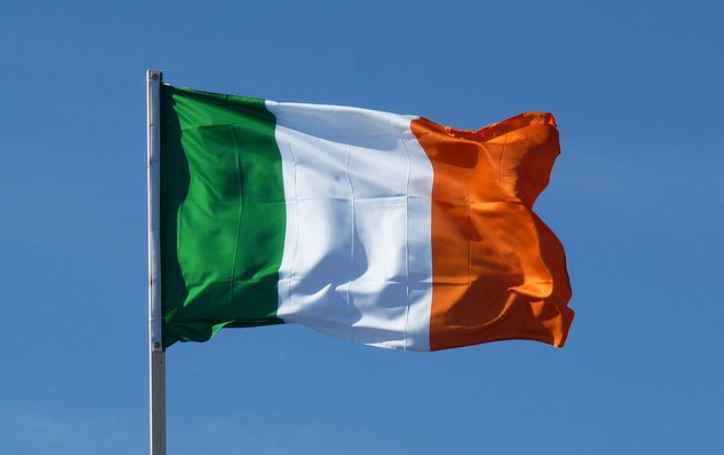 The Ireland Central Bank noted that in the near time, it is highly unlikely to allow retail crypto trading despite being the Mecca for crypto startups and companies as we can see furhter in today's latest cryptocurrency news.
The Ireland central bank released a report on "Security Markets Risk Outlook" where it outlines key areas of risks for regulated financial service providers. On the 23rd page is a section of the new products where crypto assets got mentioned. Echoing the sentiment of other central banks, the report stated that cryptocurrencies are likely to be high risk and they are speculative assets. The bank also added that consumers have to be on alert to the high risks of buying or holding these instruments like the possibility of losing the investment because the majority is unregulated in the EU region.
The Central Bank of Ireland said that it is "highly unlikely" that retail investors will be allowed to crypto assets. Binance has registered multiple companies in Ireland before and there are even rumors of preparing to build a headquarters there. https://t.co/2kyqCkNpnJ
— Wu Blockchain (@WuBlockchain) February 8, 2022
The bank stated that it has seen a huge increase in queries for Undertakings for Collective Investmetns in Transferable Securities or Retail alternative Investment Funds in crypto but it was not likely to approve anything for retail investors, at least not soon:
"At the moment, while such assets may be suitable for wholesale or professional investors, the Central Bank is highly unlikely to approve a UCITS or a Retail Investor AIF proposing any exposure (either direct or indirect) to crypto-assets."
The central bank didn't rule out crypto products which only suggests that it could allow ETF products for institutional investors but it does want to keep it away from retail. Industry analyst Colin Wu pointed out that some of the major players in the industry like Binance already set up shops in Ireland. Other rumors emerged that PayPal was also setting up a crypto team on the Isle. If the bank of Ireland cracks down on crypto trading, Binance and its competitors could have to find a new place to base their operations. Central banks loathe crypto because they are unable to control it. Their job is to control monetary policies and the economy which has a huge impact on the population whether that is negative or positive.
Crypto challenges these designs by putting the monetary control into the hands of the people and not the politicians or bankers. In the past few weeks, the central bank of Russia, Thailand, Pakistan all criticized crypto with some even proposing a complete ban.