India's Regulators Urge Mutual Funds To Refrain From Crypto NFOs
India's regulators urge mutual funds to refrain from crypto-based new fund offers and they should not allocate the funds at all as we can see more today in our latest cryptocurrency news. India's regulators didn't have a breakthrough this year and the entire climate remained unclear. Also, India's regulators believe mutual fund houses should not […]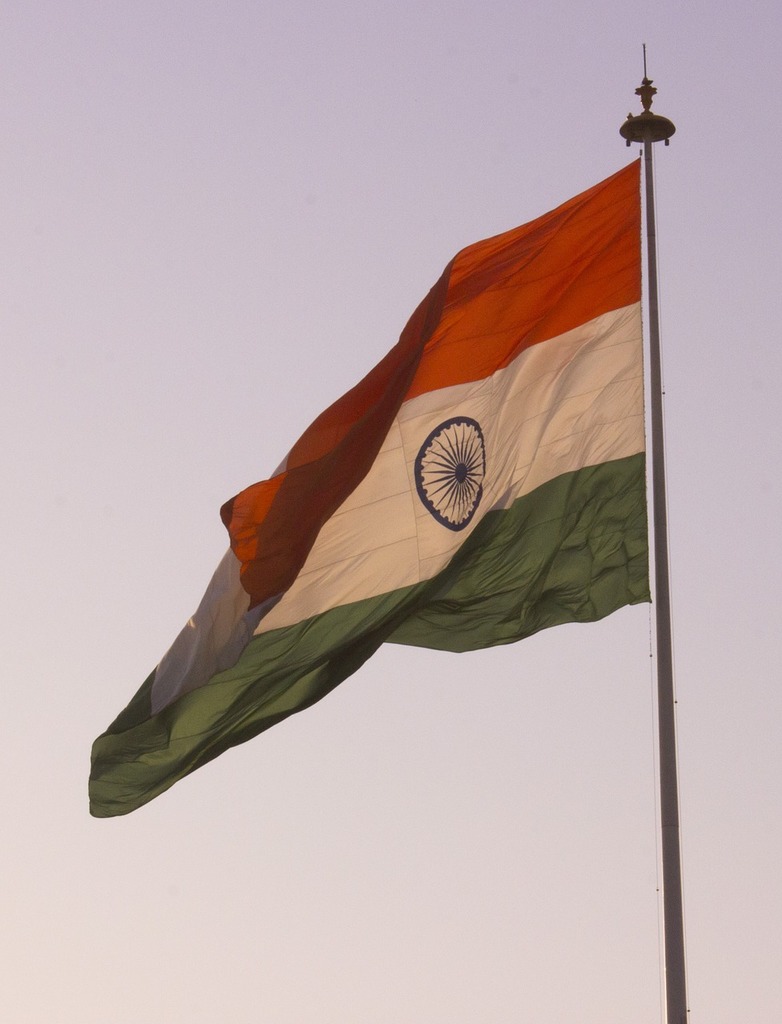 India's regulators urge mutual funds to refrain from crypto-based new fund offers and they should not allocate the funds at all as we can see more today in our latest cryptocurrency news.
India's regulators didn't have a breakthrough this year and the entire climate remained unclear. Also, India's regulators believe mutual fund houses should not invest in crypto-based NFOs. The Securities and Exchange Board of India chairman Ajay Tyagi noted that the regulatory entity doesnt want these funds to get into crypto-based new fund offers until there's a clear digital asset regulation bill. The SEBI Chief's remarks on the mutual fund investmetns related to crypto came after Invesco Mutual Fund deferred the launch of blockchain because of regulatory uncertainty.
Earlier, the country's securities regulators approved the Invesco Mutual Fund to launch the blockchain fund and it was slated to go live for subscription in November. However, the fund would have been India's first offering of its kind and would have provided exposure to companies around the world to take part in the blockchain space. It is importnat to note that the Indian governmetn and the regulators were quite supportive of blockchain technology but not of crypto.
Not much changed over the past few years and the government was set to introduce a crypto bill that will seek to ban all private cryptocurrencies and this happened twice before finally backing out. Even durign the winter session of the Parliament, crypto regulation was one of the trending topics. A few policymakers believe that crypto could hurt India's macro-economic stability and India's central bank continued to take an even more aggressive stance on crypto. Prime Minister Narendra Modi mostly stayed away from making any comments on the industry and only outlined the need for regulation. Modi said:
"We must also jointly shape global norms for emerging technologies like social media and cryptocurrencies, so that they are used to empower democracy, not to undermine it."
Amid the uncertainity, India's crypto market continued exploding and according to a report from Chainalysis, the market grew 641% and India was also ranked second with respects to the crypto adoption in August.
As recently reported, The Indian PC issued a public warning on crypto frauds on behalf of the Hyderabad City Police, who asked citizens to invest in crypto only through reputed platforms in the field. After simplifying the elaborate fraud in one sentence, Goel noted that sixteen of these cases have been registered involving crypto. The additional commissioner of Police warned Indian citizens about a rise in cybercrime in an event hosted by the city police of Huderbad suggesting not to transfer crypto to unauthorized private wallets.