Huobi Filed To Dissolve Its Chinese Entity Due To Regulatory Crackdown
Huobi filed to dissolve its Chinese entity due to the recent regulatory crypto crackdown in the country as we reported in our cryptocurrency news previously. One of the major crypto exchanges Huobi filed to dissolve its Chinese entity which came as the country escalated its efforts to clamp down on the crypto industry in general. […]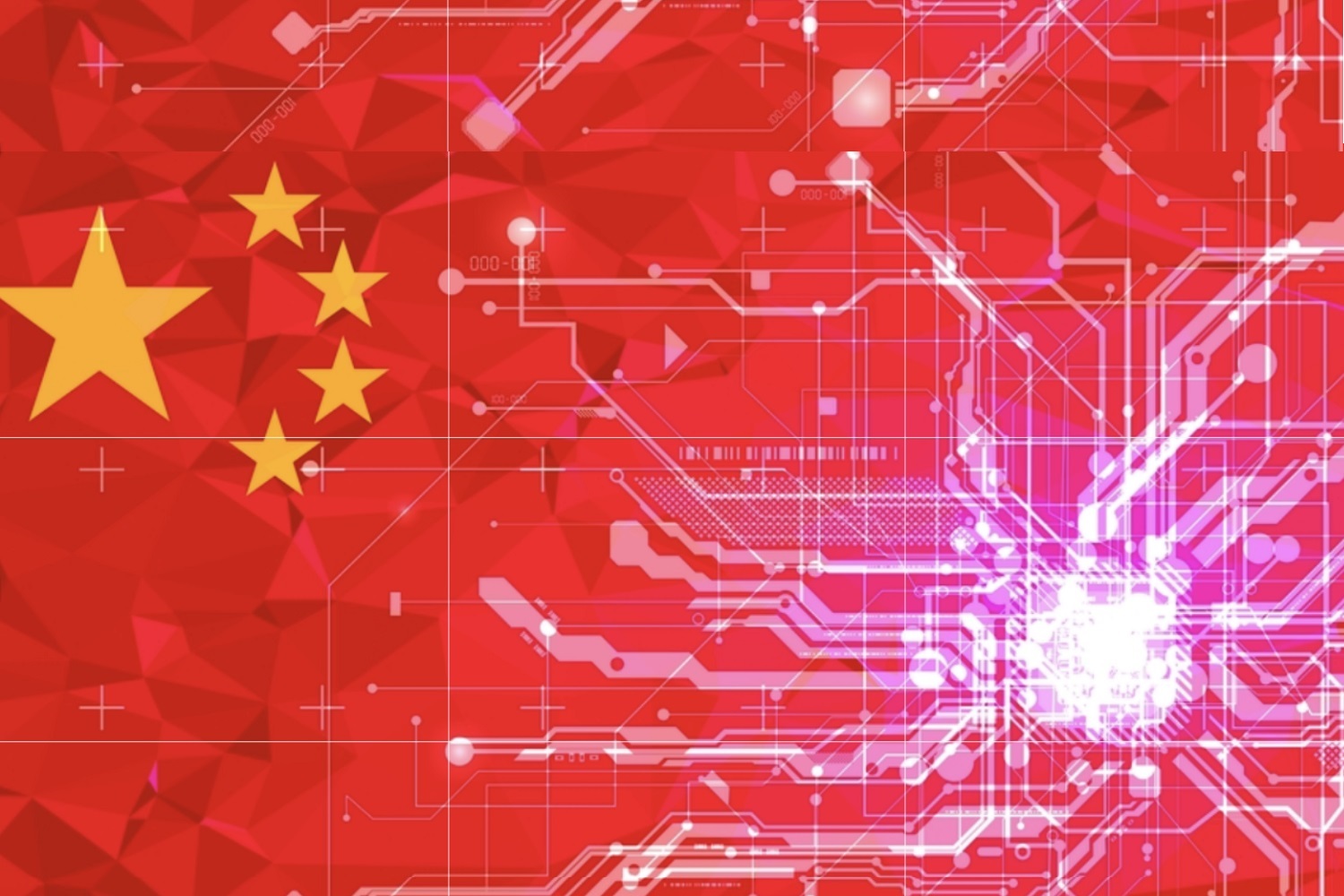 Huobi filed to dissolve its Chinese entity due to the recent regulatory crypto crackdown in the country as we reported in our cryptocurrency news previously.
One of the major crypto exchanges Huobi filed to dissolve its Chinese entity which came as the country escalated its efforts to clamp down on the crypto industry in general. The Chinese business registration archives show that the management filed a Resolution to dissolve a few days ago. The announcement reads that creditors are requested to declare their claims to the liquidation team within 45 days from the announcement date.
Listed as a claim contact person and head of the liquidation team is Huobi Group's founder and CEO Lin Li. It's also worth noting that Huobi moved its exchange out of China a while back and it is unlikely that it will affect its services while for now, the exchange is based in Seychelles. In any case, the move came amid the broader crackdown on behalf of China towards the entire crypto industry. This month, China's central bank shut down a company that provides services for crypto transactions.
As recently reported, Okex and Huobi will stop providing services for Chinese customers and Huobi will even stop selling mining machines and custody services to the Chinese customers. OKEx will stop trading for its OKB coin in China. A few days after the government vowed to crack down on BTC mining and trading, exchanges Okex and Huobi started blocking Chinese customers from accessing their services.
Huobi explained that it temporarily stopped crypto derivatives trading for customers in markets to protect the interests of investors due to recent dynamic changes in the market. While the spokesperson of the exchange didn't mention that the exchange stopped derivatives trading in China, the country is the only place where traders reported issues. The spokesperson added that the Huobi Pool prevented Chinese customers from purchasing and storing miners and said that the limitations will focus on the expansion of the overseas presence. The restrictions came after two major developments in China, both of which pushed the market into freefall. Three major payment associations in China reconfirmed their stance on regulation from 2017 that prevents financial institutions to deal with crypto and even issued warnings against crypto speculation.