Hong Kong Monetary Authority Will Oversee Stablecoin Reserves
The Hong Kong Monetary Authority will oversee the stablecoin reserves and it is inviting the global operators to respond to the proposed rules so let's read further in our cryptocurrency latest news. The Hong Kong Monetary Authority will oversee stablecoin issuance and the management of the reserve. HKMA published a new paper regarding crypto and […]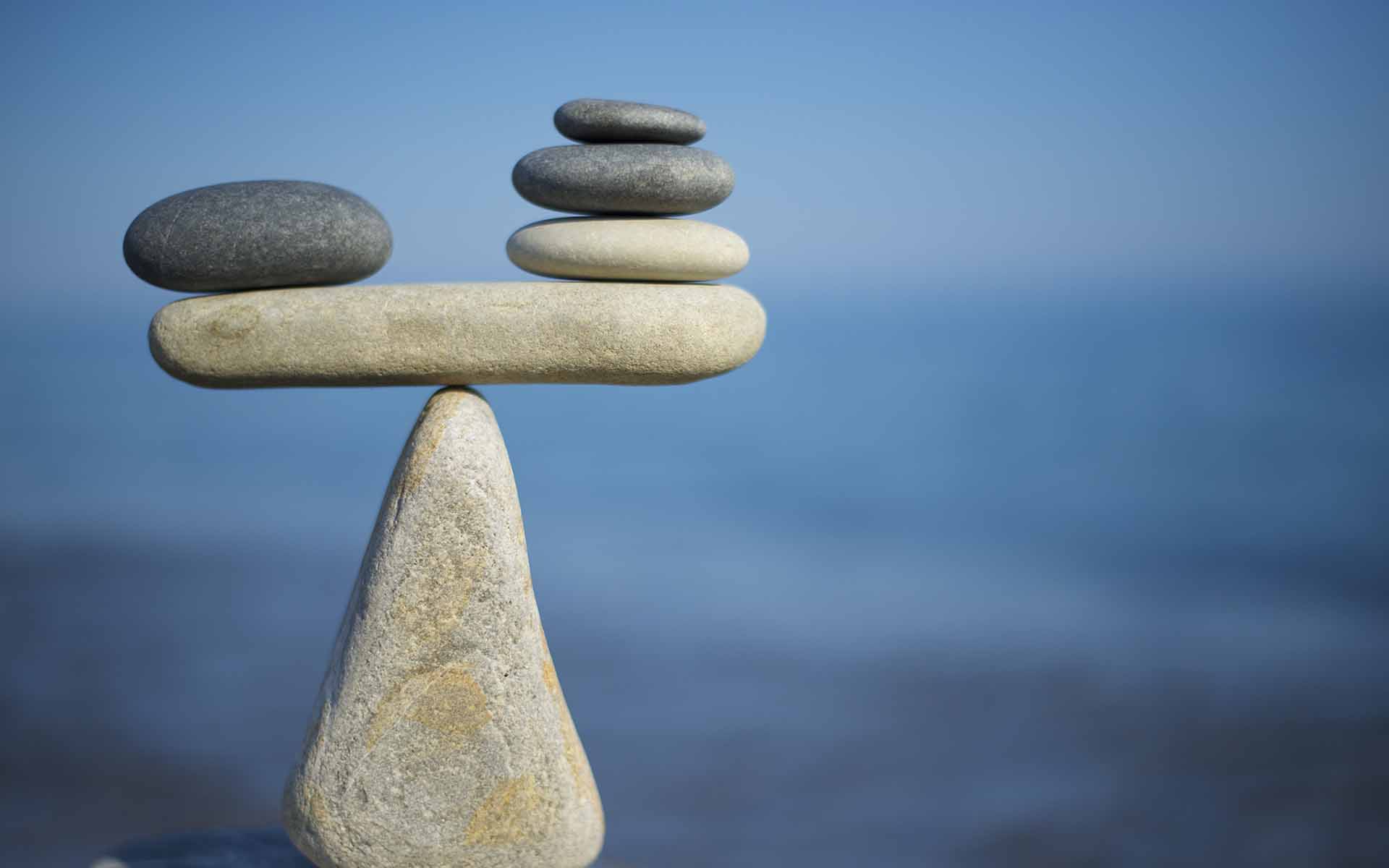 The Hong Kong Monetary Authority will oversee the stablecoin reserves and it is inviting the global operators to respond to the proposed rules so let's read further in our cryptocurrency latest news.
The Hong Kong Monetary Authority will oversee stablecoin issuance and the management of the reserve. HKMA published a new paper regarding crypto and stablecoins in which it provided views on how the industry should be regulated in Hong Kong. In the document, the HKMA paid specific attention to the payment-related stablecoins and pointed out the market cap of all stablecoins hit $150 billion accounting for 5% of the entire crypto market. The regulator added that the existing stablecoins are asset-linked and pegged to the US dollar including Tether and USDC. The report read:
"The rapid development of crypto-assets, particularly stablecoins, is a topic of keen attention in the international regulatory community as it presents possible risks regarding monetary and financial stability."
 
In order to handle associated risks, HKMA laid out major policy directions and proposed to become a single regulator to supervise the entities involved in regulating and running operations such as issuing stablecoins and managing reserves. The authority wants to regulate stablecoin transactions as well as private key storage management and executing transactions. The HKMA also expects to finalize the next steps as soon as possible and to introduce a new regulatory framework by 2023 and 2024:
"We encourage current or prospective players in the stablecoins ecosystem to respond to this paper and submit relevant views to us, so that we could take the feedback into account when formulating the regulatory framework."
HKMA is not the only regulator concerned about stablecoin risks and it is planning more steps to regulate the crypto industry. In November 2021, the US President's Working Group on Financial Markets issued a new report on stablecoin runs and payment risks and the US Treasury also hinted at new stabelcoin-focused laws in December.
As recently reported, After the successful collaboration with BIS Innovation Hub, the Hong Kong Monetary Authority released a new, technical whitepaper on CBDC meant for retail purposes called "e-HKD: A Technical Perspective." The institution expects to come up with an initial view of the proejct by 2022. The HKMA doubled down on the efforts of launching the new Hong Kong dollar and after exploring the potential benefits with the central banks, the monetary organization brought to light the whitepaper for its CBDC project.