Gensler Wants Both The SEC And CFTC To Regulate Crypto Together
The SEC chair Gary Gensler wants both the SEC and the CFTC to regulate crypto together as well as regulate crypto exchanges that feature both non-securities and securities so let's read more today in our latest cryptocurrency news. Crypto exchanges have long asked for clear guidance about what coins and tokens they can list but […]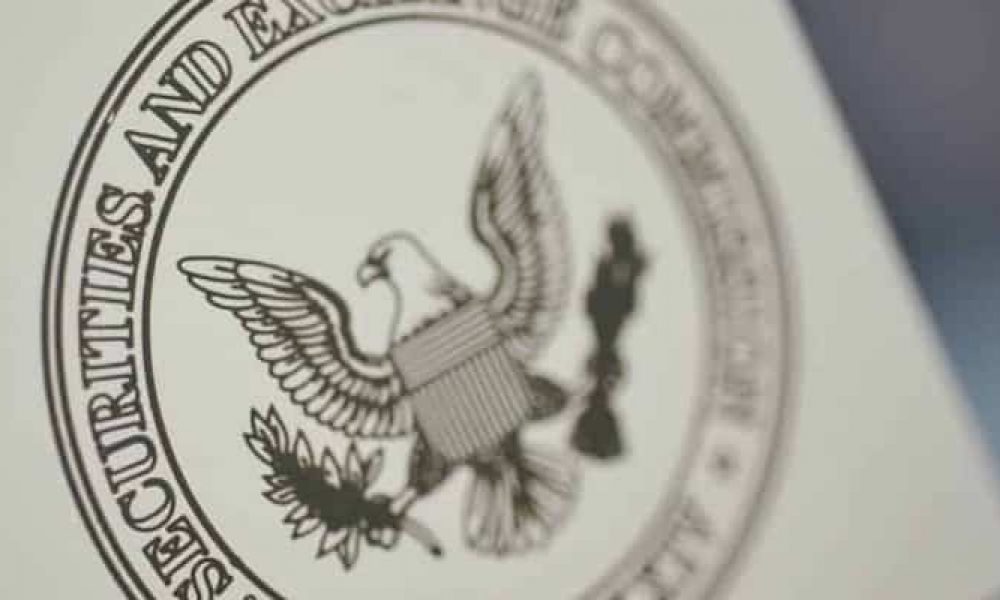 The SEC chair Gary Gensler wants both the SEC and the CFTC to regulate crypto together as well as regulate crypto exchanges that feature both non-securities and securities so let's read more today in our latest cryptocurrency news.
Crypto exchanges have long asked for clear guidance about what coins and tokens they can list but they are about to get a double dose soon. In the comments today at the University of Pennsylvania Carey Law School, the US SEC Chair Gary Gensler wants both the CFTC and his SEC agency to find ways and regulate the platforms where trading of securities and non-securities is happening.
As the name suggests, the SEC is tasked with regualting securities which are investment products like shares and bonds which people buy with the expectation of earning a return. The CFTC regulates commodity futures which allow people to purchase and sell commodities at a later date with a predetermined price. In most cases, the commodities never transfer but are settled in cash so these futures are often used to hedge positions in case of an asset price rising or dropping.
While the SEC and the CFTC both have traditional assets well covered, the CEO of FTX.US Brett Harrison, said:
"What makes crypto interesting is… that the assets aren't very clearly defined as to what sort of asset class bucket they fall into."
The SEC has claimed that XRP is security while historically declining to extend the designation to BTC or ETH. Gensler added that most tokens on the market today could be securities. The joint SEC-CFTC registration and regulation process will eliminate some confusion by giving the exchanges a single regulatory authority to turn to but as Harrison is pushing for a clear registration process for tokens, everyone knows that they can safely offer a token for tradign without the hammer coming down as it happened to crypto in the past and then criticize the SEC for regualting via enforcement actions. He added:
"I think a lot of token products out there would happily register with the SEC or the CFTC or both or neither if they knew that would get them on to exchanges in a licensed, regulated way. The problem is there's not a clear path right now."
The March executive order from President Biden is aimed at clearing up the mess and among other things it puts both the CFTC and the SEC to work on ways to protect consumers but also strengthen the marekt integrity.