Gemini Received Virtual Asset Service Provider Approval In Ireland
Gemini received virtual asset service provider approval in Ireland and the platform opened its first local office in Dublin as well so let's read more today in our latest cryptocurrency news. The New York-based crypto exchange Gemini claims to be the first to be registered as a virtual asset service provider by the Central Bank […]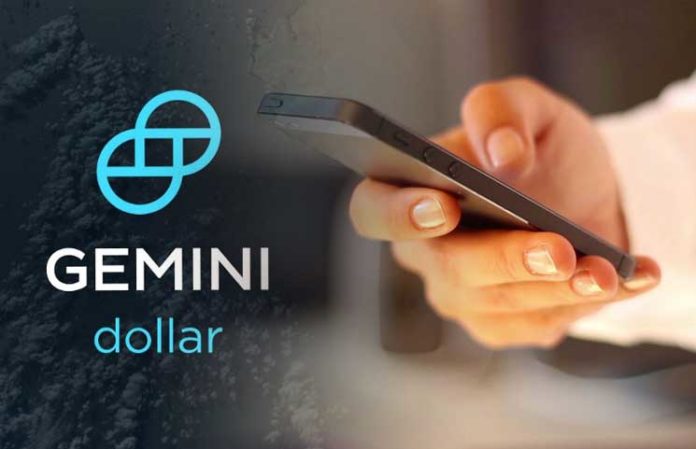 Gemini received virtual asset service provider approval in Ireland and the platform opened its first local office in Dublin as well so let's read more today in our latest cryptocurrency news.
The New York-based crypto exchange Gemini claims to be the first to be registered as a virtual asset service provider by the Central Bank of Ireland and 2022 in February, one company also received an electronic money institution authorization from the bank. The news was reported on the Gemini official blog and as the head of Ireland and the EU for Gemini Gillian Lynch added:
"Gemini was founded on the ethos of asking for permission, not forgiveness. Since day one, Gemini has engaged with regulators around the world to help shape thoughtful regulation that both protects consumers and fosters innovation."
As Gemini received virtual asset service provider approval the individua sand institutions in the country can now access the exchange and custody to buy, sell and store more than 100 cryptocurrencies alongside the British pound and the euro. The EU's fifth anti-money laundering directive was transposed into Irish law back in 2021 and made it illegal to operate in the country without having to register with the CBI and carry out due diligence on its clients. Accounting for the origin and destination of the crypto assets is also possible now as well as reporting suspicious financial activity.
The e-money license for which Gemini applied in 2020 and got in March 2022 was allowing it to issue electronic money and provide electronic payment services but also handle electronic payments for third parties. Still, it won't allow entities to operate as an exchange. Gemini opened its Dublin office in 2021 and hired Gillian Lynch as the former executive at Liveris and the Bank of Ireland, as the new head for EU and Ireland of Gemini. Kraken and Ripple also selected the country as their EU base and Binance opened three subsidiaries back in September.
As recently reported, Back in 2022, an anonymous source linked to the Gemini exchange said the company laid off 70% of its workforce. The source also said that at first Gemini fired up to 68 workers in a low-key manner and then found out about it because the workers were no longer members of the Slack group.