Foreign Crypto Exchanges In India Could Face 18% Tax In The Country
Foreign crypto exchanges that are operating on the Indian market, could be facing 18% taxes in the country as we can see in our latest cryptocurrency news today. While India's central bank maintains a hostile stance against local cryptocurrency exchanges, it seems that the country will start implementing a new tax for foreign trading venues […]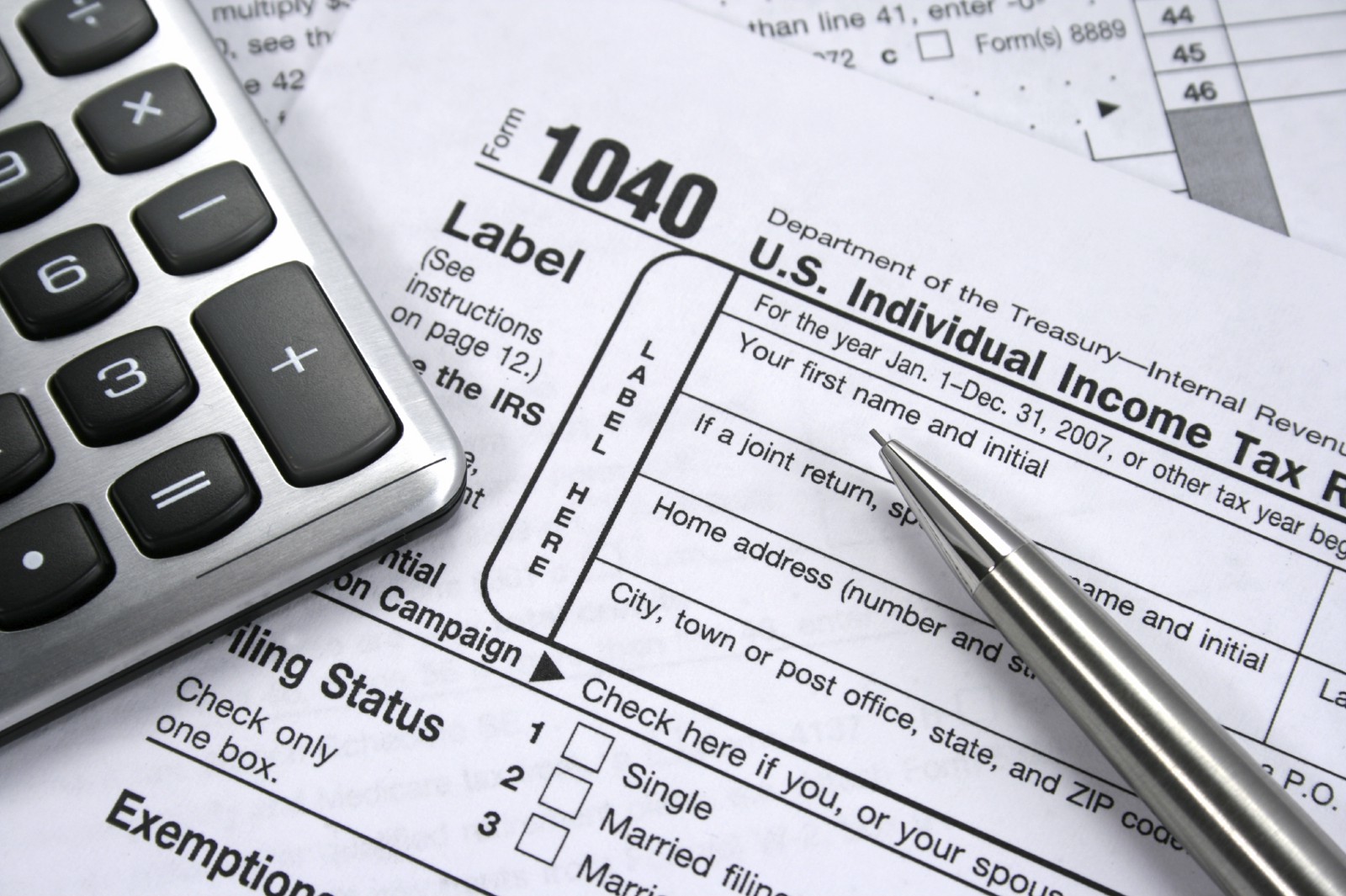 Foreign crypto exchanges that are operating on the Indian market, could be facing 18% taxes in the country as we can see in our latest cryptocurrency news today.
While India's central bank maintains a hostile stance against local cryptocurrency exchanges, it seems that the country will start implementing a new tax for foreign trading venues that have taken quite the chunk of the market. The world's second most populated nation came in with heavy crypto regulations and legislations and now the latest reports show that the foreign crypto exchanges in India could become subject to more taxes.
According to the coverage, almost all of these trading platforms don't pay taxes now. However, if the new proposition came into effect, they will be taxed 18%. Businesses providing online information database access and Retrieval services will appoint a team that will be responsible for paying taxes. At the same time, Reuters report showed that local exchanges are struggling with finding banking organizations that are willing to work with them. This is because the reserve bank of India continued with its harsh policy against the entire industry despite the removal of the previous ban. While the government contemplates how they should treat crypto assets, the RBI maintains that they are too speculative and dangerous and even now, the bank's governor said that the bank had conveyed its concerns to those in power.
As per the reports, While the crypto landscape in India faces regulatory uncertainty, the government directed that Indian companies will have to disclose all details of their crypto transactions and holdings. According to the document published a few days ago, both public and private companies in India care to disclose details of all crypto activities during the financial year. The new rule came after an amendment made by the country's Ministry of Corporate Affairs to Schedule III of the Companies Act in 2013.
The companies will report advance payments made by clients with the goal of crypto investment or trading. In the meantime, stakeholders and observers commended that the latest developments could be beneficial for the crypto space in India. The new rule came on the heels of speculation that the government plans to blanket ban the crypto industry and the lawmakers even proposed a bill that will ban all private cryptocurrencies.