FDIC Prioritizes Assessing Risks Of Crypto In 2022: Report
The FDIC prioritizes assessing the risks cryptocurrencies bring as the new year started and will be a priority as the year goes on as well so let's read further in today's latest cryptocurrency news. The Federal Deposit Insurance Corporation or the FDIC prioritizes assessing crypto risks this year and said that crypto and the risks […]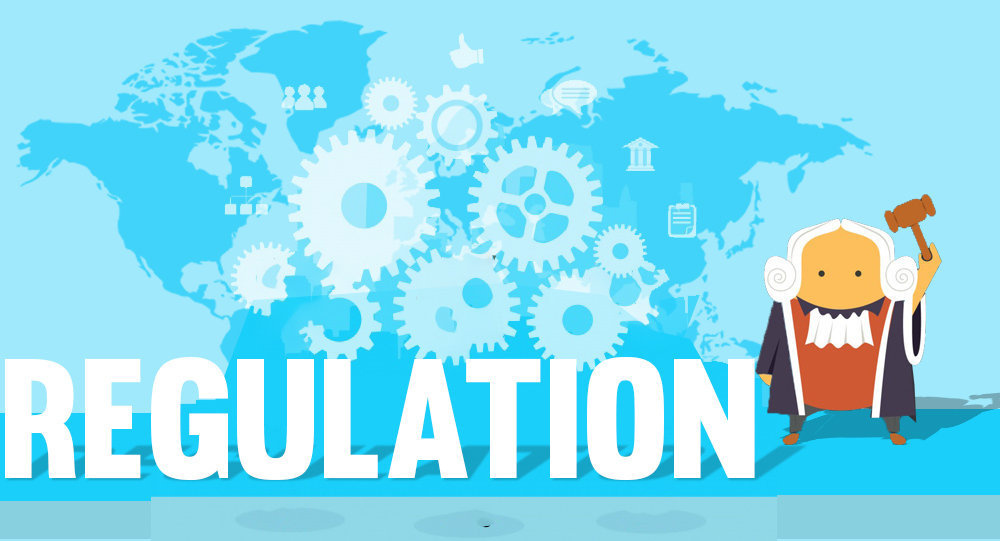 The FDIC prioritizes assessing the risks cryptocurrencies bring as the new year started and will be a priority as the year goes on as well so let's read further in today's latest cryptocurrency news.
The Federal Deposit Insurance Corporation or the FDIC prioritizes assessing crypto risks this year and said that crypto and the risks involved with it will remain a focal point for 2022. The acting chairman Martin J Gruenberg said in a statement:
"The rapid introduction of a variety of crypto-asset or digital asset products into the financial system could pose significant safety and soundness and financial system risks."
The FDIC is an independent agency that is created by Congress to provide deposit insurances for savings and commercial banks in the US. The organization was put in place during the great depression to help restore public confidence in the banking system. Gruenberg added:
"It is imperative that the federal banking agencies carefully consider the risks posed by these products and determine the extent to which banking organizations can safely engage in crypto-asset-related activities."
In addition to evaluating the risks behind the crypto industry, the FDIC will focus on the financial risks posed by climate change and will review the bank merger process but also enhance the Community Reinvestment Act and will eventually finalize the Basel III Capital Rule that enhances regulatory frameworks for large banking organizations. The FDIC recognition of crypto-related risks came after a line of other regulatory and law enforcement agencies in the US. The FDIC like others is quite concerned that the crypto industry could pose risks to the wider financial system and the SEC chair Gary Gensler made similar remarks outlining the need for a robust consumer protection law that will be applicable to the crypto industry.
He also opined about the possibility of DEFI running rife with unregistered securities. The DC Senator Elizabeth Warren also said the industry needs rules of the road and that crypto will put the financial system in the hands of the "shadowy super-coders." The latest reports show that the Biden Administration has a crypto strategy that aims to use federal agencies and target stablecoin issuers such as Circle and Tether. Maya Zheavi, a crypto entrepreneur and investor said:
"It's a very thought-through doctrine about how to stop the crypto industry from growing too fast and too much."
The Bank of International Settlements and IOSCO securities regulators also weighed in on the industry and both organizations even said stablecoins have to follow the same rules as traditional payments.