FCA Launched TikTok And YouTube Campaign Warnings About Crypto
The FCA launched TikTok and YouTube campaign warnings about crypto towards the younger investors which is the latest in the long line of crypto-related warnings published by the regulator so let's read more in our cryptocurrency news today. The UK FCA launched Tiktok and YouTube video campaigns that warn the younger investors about crypto as […]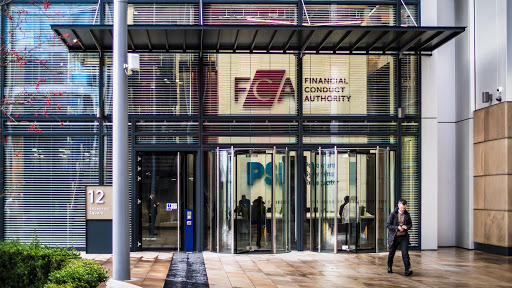 The FCA launched TikTok and YouTube campaign warnings about crypto towards the younger investors which is the latest in the long line of crypto-related warnings published by the regulator so let's read more in our cryptocurrency news today.
The UK FCA launched Tiktok and YouTube video campaigns that warn the younger investors about crypto as the executive director of the regulator Sarah Pritchard said:
"We want to create confident consumers. This campaign is about empowering younger investors, not inhibiting them. We don't believe that the actions of many of these new investors reflect what they describe as their tolerance to risk."
As a part of the FCA initaitive, the regulator surveyed young investors between 18 and 40 that already invested in high-risk assets. About 76% of the respondents said that their investment decisions were based on being competitive with family or friends:
"[60%] of those invested in high-risk assets said they want stable returns. We don't want to limit choice, we are just asking investors to pause and consider. Are you prepared to lose all your money? If the answer is yes, then fine."
This is not the first time that the FCA raised red flags about crypto as they urged consumers multiple times now to conduct appropriate due diligence before investing in crypto. The consumer warning published in January listed five concerns about crypto and these concerns focused on price volatility and the lack of consumer protection, fees, and charges as well as misleading marketing material. Nikhil Rathi who is the FCA CEO reiterated the regulator's stance on crypto last month saying that the regulator warned investors that investing in the crypto products could lose them their money. The FCA took aim at Binance as well as one of the crypto industry's best-known exchanges and said they had a huge problem with the lack of headquarters of the exchange.
Last summer, they also said that they issued a warning against Binance Markets Limited based on AML concerns at the company. Later in the summer, the FCA doubled down on binance and said that the BML was not really able to get regulated as It failed to provide basic information to the regulator.