Ex-BitMEX Chief Asks New York Judge For No Jail Time
Ex-BitMEX chief Arthur Hayes asked the New York judge for no jail time and permission to travel and live abroad as we can see more today in our latest cryptocurrency news today. The Ex-BitMEX Chief Arthur Hayes is asking the judge for a sentence without jail time. According to the reports, Hayes' legal representatives filed […]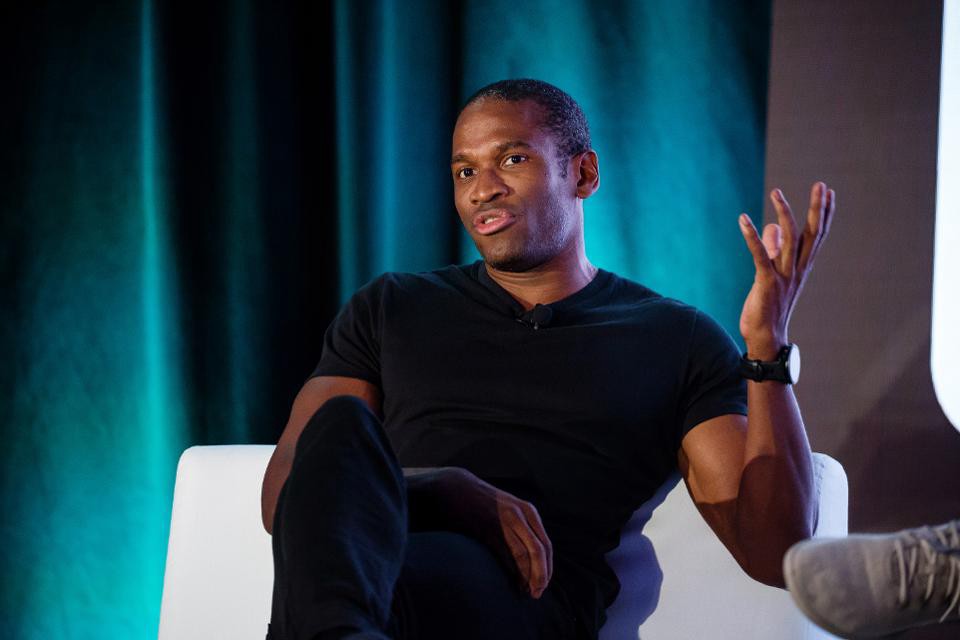 Ex-BitMEX chief Arthur Hayes asked the New York judge for no jail time and permission to travel and live abroad as we can see more today in our latest cryptocurrency news today.
The Ex-BitMEX Chief Arthur Hayes is asking the judge for a sentence without jail time. According to the reports, Hayes' legal representatives filed a request for probation with no home detention or community confinement after a plea deal which will likely see him face a jail term of six to 12 months under the federal guidelines. The 65-page submission noted:
"This is a landmark case that has already had an extraordinary and well-publicized impact on Mr. Hayes's personal life and on the BitMEX business that he co-founded."
Hayes surrendered to the US authorities to face trial in April a year before being released on the $10 million bails as a part of a pre-arranged deal with the prosecutors. Alogn with the BitMEX co-founder's Benjamin Delo and Samuel Reed they pleaded guilty to violating the Bank Secrecy Act this year after admitting he failed to establish and maintain the anti-money laundering program. All of them agreed to pay a fine of $10 million. In a bid for leniency, Hayes' legal team provided the court with the letter from the month as well as other photographs and letters from the supporters.
BitMEX CEO Arthur Hayes.
Aside from that, the lawyers argued that Hayes' conviction in the area of finance and markets is a preceded in the US which can use the prosecution of financial crimes at crypto exchanges across the world, and added that he is unlikely to be a repeat offender. The court's verdict is due later this month but to date, the government hasn't filed a sentencing recommendation. Founded in 2014, BitMEX was the biggest exchange and one of the first to offer derivatives products like futures contracts. BitMEX fell under intense regulatory scrutiny in 2019 with the CFTC and the FinCEN charging the exchange with evading the US laws.
The case was settled in 2021 after BitMEX agreed to pay $100 million and resolve the charges. Before that, 100x the holding group for BitMEX's parent company appointed Alexander Hoptner as the former executive of Germany's Borse Stuttgart stock exchange, as a new chief executive officer. BXM Operations AG a company established by Hoptner Stephan Lutz announced more plans to purchase Bankhaus von der Heydt. However, accoridng to reports, the deal fell through.