Ex Bitmain CEO Says Regulatory Crackdown Could Be Good For Crypto
Ex Bitmain CEO Jihan Wu says that regulatory crackdown could actually be good for crypto in the long-term but what exactly did he mean, we find out in today's crypto news today. We also pitched Singapore where his company Matrixport is based as a strong contender to serve as the perfect crypto hub for crypto […]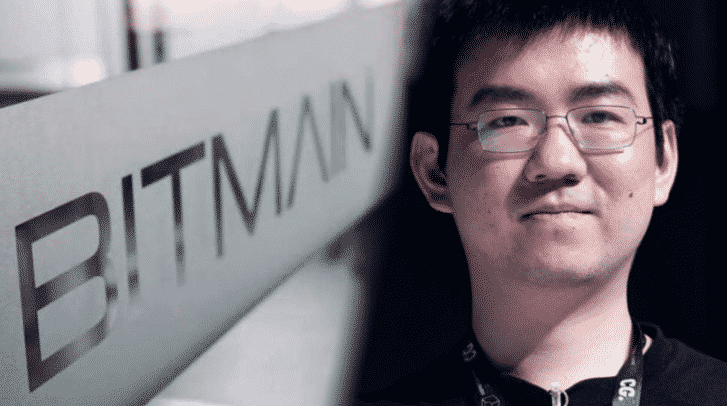 Ex Bitmain CEO Jihan Wu says that regulatory crackdown could actually be good for crypto in the long-term but what exactly did he mean, we find out in today's crypto news today.
We also pitched Singapore where his company Matrixport is based as a strong contender to serve as the perfect crypto hub for crypto innovation. Ex Bitmain CEO Jihan Wu, thinks that the current wave of regulatory interventions in the crypto space could be a good thing in the long term. Speaking to CNBC during an Asia Tech X Singapore conference, Wu noted that the sector already grew to a trillion-dollar market cap industry with more than 10% of the US citizens having some involvement with the new asset class. In these circumstances, he argued that a stronger regulatory involvement will be a net gain for crypto in the long run:
"I think the regulatory pressure is stronger than before but it will get a lot of bad actors out of the industry and make sure that the industry's reputation is much better than without it. So I think this kind of a crackdown may be a good thing for the industry in the long term."
Jihan Wu
The recent crackdown on crypto was striking in China which has a long track record of trying to limit and even suppress the trading of decentralized digital currencies. Other developments like the recent actions of jurisdictions against the operations of top exchange Binance point to a more interventionist approach gaining momentum globally. Caitlin Long who is the CEO of Avanti Bank and Trust tweeted that in the US, the regulatory crackdown on crypto started. Lond claimed that regulators will go after intermediaries and access points for US dollars in the sector rather than targeting assets like ETH and BTC.
Wu proposed that more engagement between regulators and governments in the crypto sector is necessary and will be positive in the outcomes. He singled out Singapore as the case point outlining the government as "reasonable", efficient, and approachable when it comes to dealing with the industry. in Singapore, he said that as long as the industry actors don't harm local citizens, the authorities will leave them alone and refrain from taking any legal action against them:
"There are many good reasons for Singapore to be a hub for crypto innovations."