European Union Considers Creating Digital Euro Legislation By 2023
The European Union considers creating digital euro legislation by early next year after talking to central banks about a digital currency for quite some time now, as we are reading more about it in our latest cryptocurrency news. Yesterday, the EU finance chief said that early next year a bill for the digital euro will […]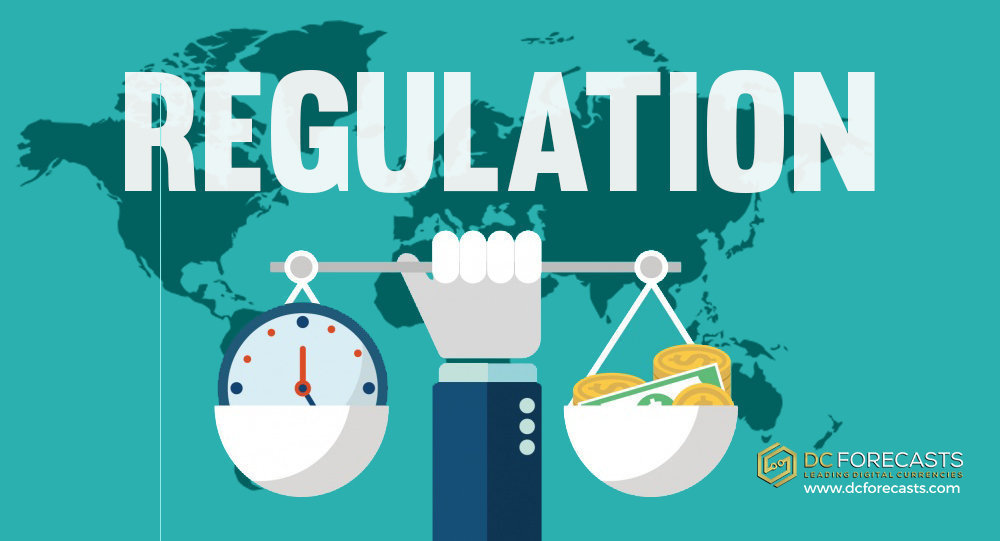 The European Union considers creating digital euro legislation by early next year after talking to central banks about a digital currency for quite some time now, as we are reading more about it in our latest cryptocurrency news.
Yesterday, the EU finance chief said that early next year a bill for the digital euro will be proposed. In the announcement published today, the EU Finance chief Mairead McGuinness said that the European Union considers creating digital euro legislation by 2023. The digital euro will be the EU's version of a central bank digital currency and CBDCs are a digital version of a fiat currency backed by a central bank while in this case that would be the issuance of the digital euro.
EU lawmakers repeatedly talked about the benefits of the digital euro as the EU Central Bank President Christine Lagarde said that an EU CBDC could complement traditional cash and can provide an alternative to private digital currencies such as Bitcoin. The EU Central Bank conducted research on the advantages of the digital euro and a Euro CBDC could help lower the bank's interest rates and make transactions faster and smoother and also minimize cash use.
Lagarde spoke out about cryptos like Ethereum and Bitcoin and said that these assets have no place in the central banking system. Mcguinness was also quoted saying that the EU has a goal to table legislation in early 2023 with a targeted legislative consultation in the upcomign weeks. The European Union is a union of 27 member states but it is lagging behind other nations in terms of issuing a CBDC. China for example is already piloting a new e-ENY while the Bahamas launched its Sand Dollar in 2020. in the meantime, the Federal Reserve in the US is researching the technology and it Is wondering whether to release one, seemingly been focused on regulating the stablecoins first.
As recently reported, ECB's Lagarde opened up a survey and the main question was whether the people that live in the region want a digital euro that doesn't rely on intermediaries. Lagarde who used to run the International Monetary Fund said in a video that the survey means that "consumers and Europeans can actually express their preferences and tell us whether they would be happy to use a digital euro just in the way they use a euro coin or a euro banknote, knowing that it is central bank money that is available and they can rely upon."