EU Regulators Drop BTC Ban From Draft On Regulating Crypto
The EU regulators drop BTC Ban from the draft on crypto regulation and the main parliamentarian behind the bill, Stefan Berger said that the passage could be misinterpreted so let's find out more in today's latest Bitcoin news. The markets in the crypto asset bill will provide a regulatory framework in Europe but a vote […]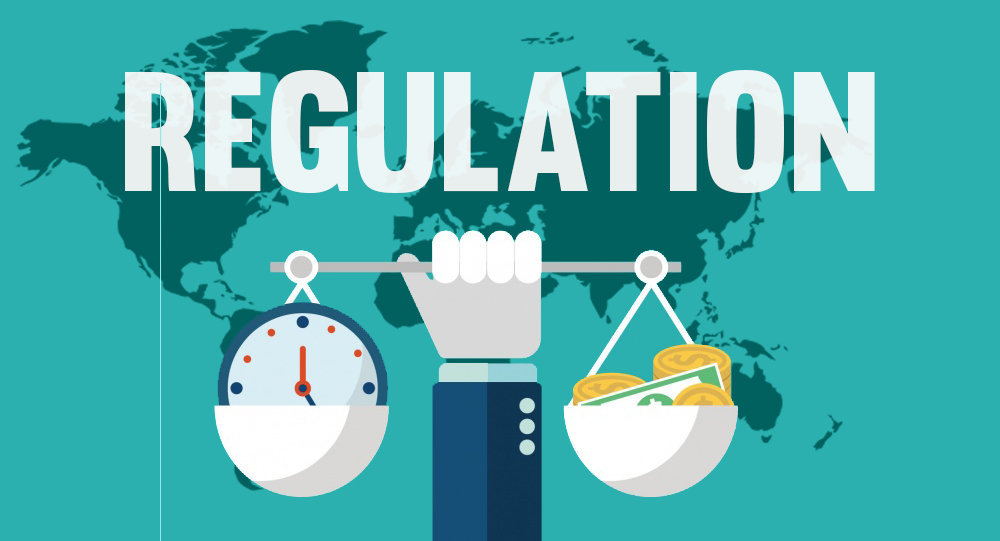 The EU regulators drop BTC Ban from the draft on crypto regulation and the main parliamentarian behind the bill, Stefan Berger said that the passage could be misinterpreted so let's find out more in today's latest Bitcoin news.
The markets in the crypto asset bill will provide a regulatory framework in Europe but a vote on the bill was delayed last week over the language concerning environmentally unsustainable consensus mechanisms so the language has now been removed. The EU lawmakers scrapped a section of a pending bill that can make it illegal for crypto services to deal with coins based on the PoW mechanism like BTC and ETH that mine new currency and secure their networks.
The markets in the crypto assets bill put to the European Parliament by a coalition led by Stefen Berger was set for a vote this week but it was delayed late last week after many in the parliament objected to a paragraph regarding the proof of work. Berger confirmed that paragraph 61 of the bill was removed altogether but the vote has yet to be rescheduled. MiCa has the potential to reshape crypto adoption in Europe and it was originally proposed in September 2020 it will require the EU Central Bank to establish uniform rules for crypto service providers and issuers at the EU level and it will serve as a regulatory framework for crypto in the EU region which is something that the US and other nations will struggle to create.
However one passage got crypto users' attention and it mandated by 2025 with no crypto assets going to be created and sold as well as traded in the EU if they used environmentally unsustainable consensus mechanisms so to avoid a ban, these have to meet minimum environmental sustainability standards. The opponents of the bill argued it will equate to a ban on BTC and ETH mining in Europe while making it untenable for custodians to hold Pow coins for their clients. Berger claimed that this was not the intent of the lawmakers and it announced the vote last Friday as he stated that individual passages on the draft report can be misrepresented as a PoW ban. However, the EU regulators drop the BTC ban from their drafts while the environmental concerns still weigh in on Europe.
The EU state members are trying to meet the climate requirements from the Paris Agreement. The Swedish financial regulator for example recommended a ban on mining BTC and other PoW coins and argued that the energy expenditure was not with the benefits.