EU Included Cryptos On Its Sanctions List Against Russia
EU included cryptos on its sanctions list against Russia and said they will fall under the category of "transferable securities" so let's read further in today's latest cryptocurrency news. According to the EU, certain corporate entities and individuals from the countries are banned from trading digital assets in the region. The EU included cryptos on […]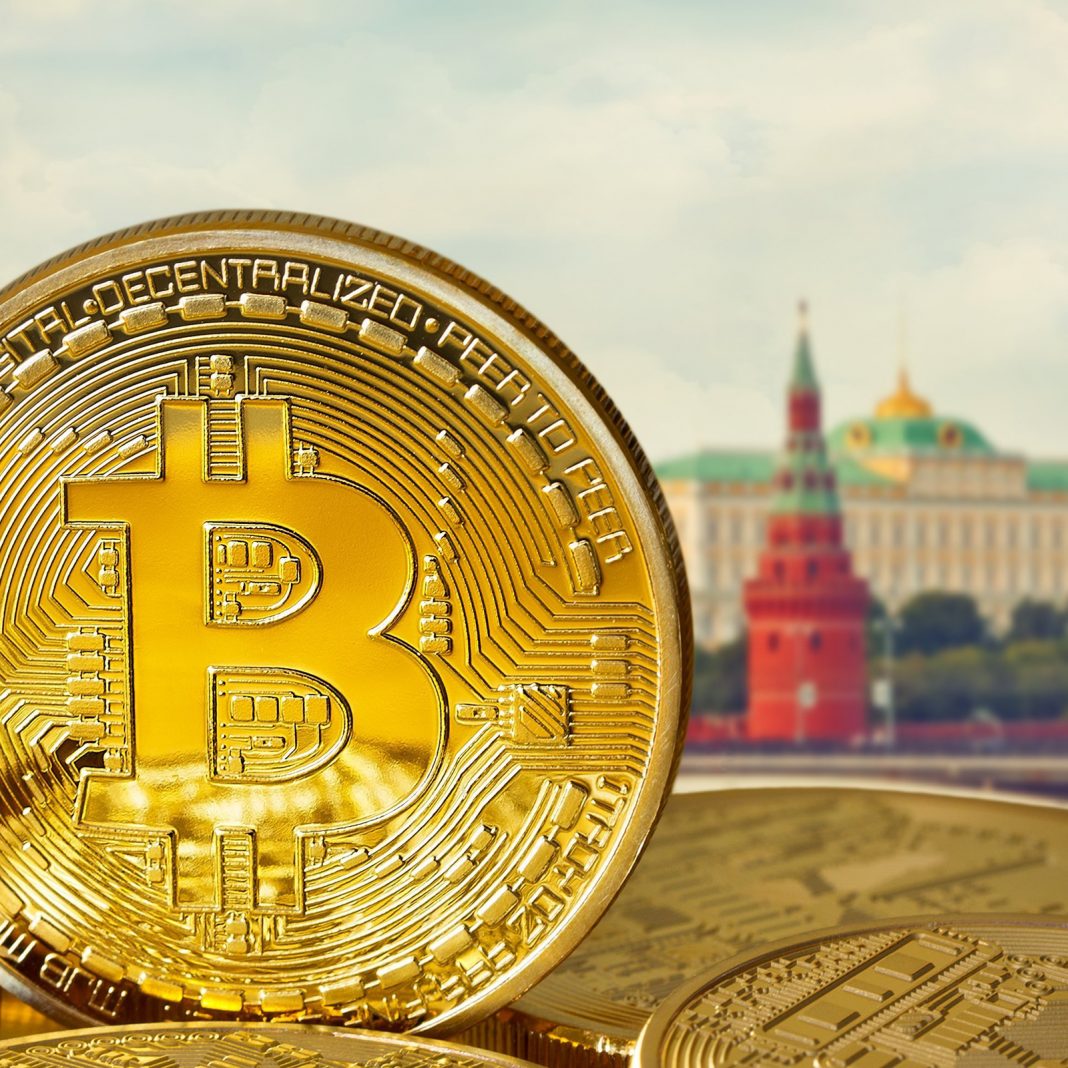 EU included cryptos on its sanctions list against Russia and said they will fall under the category of "transferable securities" so let's read further in today's latest cryptocurrency news.
According to the EU, certain corporate entities and individuals from the countries are banned from trading digital assets in the region. The EU included cryptos on its sanctions list and claimed that the recent actions targeted 160 individuals and included 14 billionaires and businessmen that are active in the Russian economic industry.
The declaration came as a part of the update on the EU's sanctions against Belarus for its participation in the invasion of Ukraine. The penalties came on the heels of the announcement a month ago and it will ban various Russian banks from the SWIFT international payment network with other restrictions that at the time were not specified how cryptos will be handled. Sberbank, which is the biggest bank in Russia declared withdrawals from the EU market as a result of the sanctions. In Belarus, the restrictions banned the listing of and provision of services in connections in the shares of the country's enterprises EU trading venues which preclude the provision of euro-denominated banknotes to the country and restrict the financial inflows to the EU from Belarus.
Concerning Russia, the updated rules imposed new limitations on sea navigation and exports of radio technology while also adding the Russian Maritime Register of Shipping to the list of state-owned firms. The US politicians expressed concerns that Russia can utilize crypto to avoid sanctions. According to the experts, Russia could switch to BTC mining as an industry where President Putin stated that Russia has a competitive advantage to use non-compliant exchanges which is a known method used by Russian criminals.
Similar to the US, the EU pledged not to send soldiers to Ukrainian soil for the time being and avoided direct military engagement with Russia. The bloc slapped the country with severe monetary penalties that are aimed at eroding the influence and cutting off the financial ties to the rest of the world. The European Parliament's Economic and Monetary Affairs Committee will vote by March 14 on a legal framework for crypto assets in the EU.
The Ukraine President Volodymyr Zelensky pleaded for a NATO no-fly zone to protect the cities which went unheeded appealing to Washington for air support. More than 2.2 million people fled the country after Russia attacked them. In the meantime, Bitcoin was trading at $39,204 and then it lost 11% in the past week.