Dubai Makes Crypto Trading Official After Regulators' Agreement
Dubai makes crypto trading official after the latest agreement announcement from the regulators and all of the authorities joined forces to make it legal to issue and trade crypto so let's read more in our latest crypto news today. The Dubai World Trade Center Authority-DWTCA announced that it partnered with the UAE's Securities and Commodities […]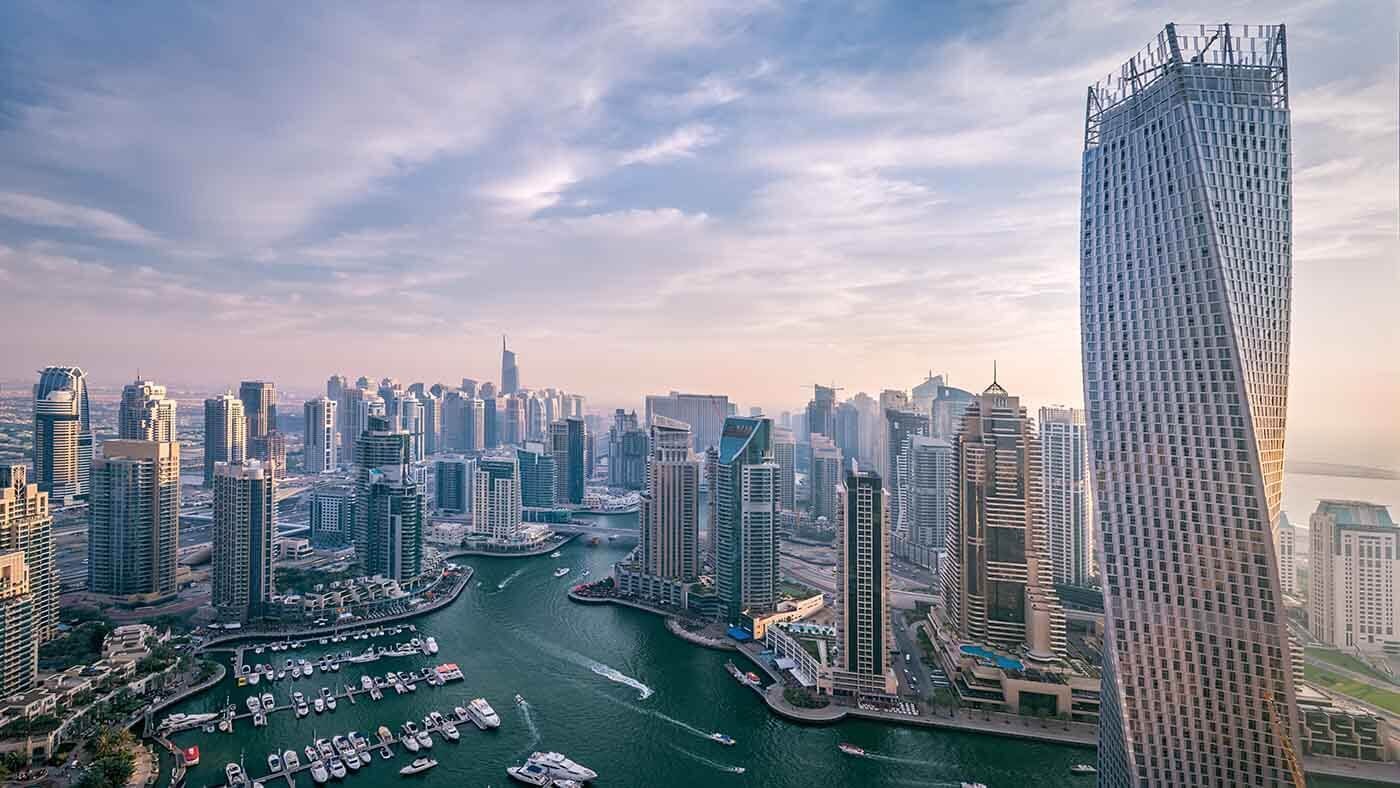 Dubai makes crypto trading official after the latest agreement announcement from the regulators and all of the authorities joined forces to make it legal to issue and trade crypto so let's read more in our latest crypto news today.
The Dubai World Trade Center Authority-DWTCA announced that it partnered with the UAE's Securities and Commodities Authority to make crypto trading, issuance, and regulation legal within the jurisdiction of the DWTCA freezone. The agreement was signed by the acting CEO of the SCA Dr. Maryam Al Suwaidi, an executive format the Dubai Department of Torusiam and Commerce Marketing as well as the DWTCA diretor-general Helal Saeed al-Marri.
The development gives DWTCA authority to issue the necessary approvals and licenses for all crypto-related activities in the city and with the new partnership, the SCA will be in charge of regulatory oversight of the digital asset activities like listing, trading, and offering tokens within the freezone. Dr. Al Suwaidi said that the agreement came following directives from Abdulla bin Touq Al-Marri as the board chairman of the ministry of Economy and the SCA who said that the regulators should work together to achieve common goals.
Dr. Al Suwaidi added that the SCA will also control, supervise and investigate the licensed entities which operate in the free zone. Reacting to the development, Al-Marri said that the move will further help the DWTCA to expand the list of services and attract international investments and other entrepreneurial activities. He also noted that Dubai is moving ahead with the innovation and the digital-led economy which is why it will not fail to support blockchain-related businesses as he thinks they will be an integral part of the global payment industry:
"With the rise of new technologies such as non-fungible tokens set to play an important role in the future of commerce, […] DWTCA is pursuing ways to offer a sustainable home for this ecosystem, in order to stay future-ready."
While this is not the first time that the government parties will enter into a similar agreement, it's clear that the DWTCA is committed to becoming a crypto-friendly space and attract new foreign investments. Aside from throwing the weight behind crypto, Dubai made some bold moves in becoming the leader in global blockchain adoption. The emirate launched the Smart Dubai initiative last year and now plans to be the first city to be fully powered by the DLT. Even the oldest bank in Dubai Mashreq Bank, tapped blockcahin technology to enhance the customers' security and create a smart banking platform.