DOJ Will Create Crypto Enforcement Group To Fight Cybercrime
DOJ will create a crypto enforcement group to fight against cybercrime and money laundering as the new division will enhance the ability of the regulatory to fight crimes involving crypto so let's read more in our latest crypto news today. The US Department of Justice announced a new crypto enforcement team that will tackle financial […]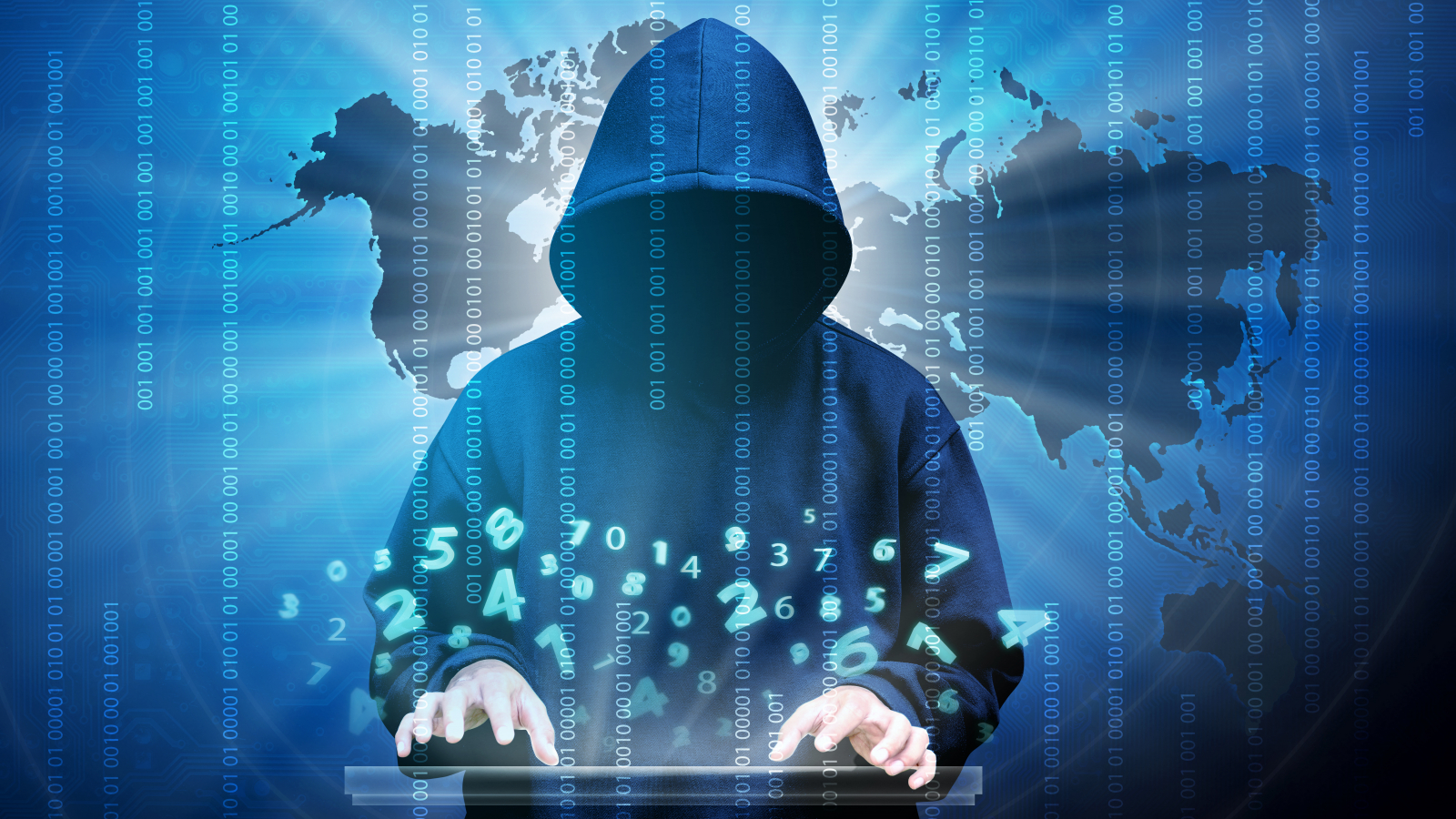 DOJ will create a crypto enforcement group to fight against cybercrime and money laundering as the new division will enhance the ability of the regulatory to fight crimes involving crypto so let's read more in our latest crypto news today.
The US Department of Justice announced a new crypto enforcement team that will tackle financial crimes as the US Deputy Attorney General Lisa Monaco made this announcement during the Aspen Cyber Summit. She noted that the DOJ will create a new crypto enforcement group that will strengthen the capacity of the department to disable financial markets which allow cybercriminals to flourish. She added that the DOJ will also be launched to focus on civil cyber fraud:
"We are launching today the national cryptocurrency enforcement team. We have already made great strides in combating misuse of cryptocurrency platforms and we've shown—we won't hesitate to go after those platforms that help criminals launder or hide their criminal proceeds. It is a crowded and aggressive threat landscape."
Monaco explained that the team will include a mix of AML and cybersecurity experts and will work to protect the consumers from online financial crimes:
"Cryptocurrency exchanges want to be the banks of the future. We need to make sure that folks can have confidence when they use these systems."
Monaco said that the civil cyber fraud initiative will pursue companies that receive funds from a federal level if they don't follow recommended cybersecurity standards. The DOJ will crack down on cybercriminals especially those that use crypto. Monaco referenced the agency's latest success in convicting Larry Harmon who was from Ohio and spent years running a BTC mixer that helps obfuscate the source of BTC funds. Harmon pleaded guilty to money laundering charges which scrambled the origins of crypto transactions so that law enforcement can't trace them.
The Indian police is more active in its cases to bring crypto scammers behind bars.
As recently reported, According to the research from the Anti-Phishing Working Group, more than $1.2 billion worth of cryptocurrencies have been stolen since the beginning of 2017. The report comes from Reuters and is a combination of both reported and unreported thefts with about 20% or less that have been recovered. Dave Jevans who is the CEO of a cryptosecurity firm named CipherTrace and chairman of the APWG told Reuters that despite it just started, the new General Data Protection Regulation may negatively affect global law enforcement agencies and their ability to find criminals stealing cryptocurrency.