Crypto Services Will Fall Under Payments Regulatory Framework: ECB
Crypto services will fall under the broader payments regulatory framework as the European Central Bank Governing Council reported so let's find out more in our latest cryptocurrency news today. The European Central Bank's ECB Governing Council approved a new electronic payments framework which will include cryptocurrencies, crypto services, stablecoins, and digital payment tokens. In a […]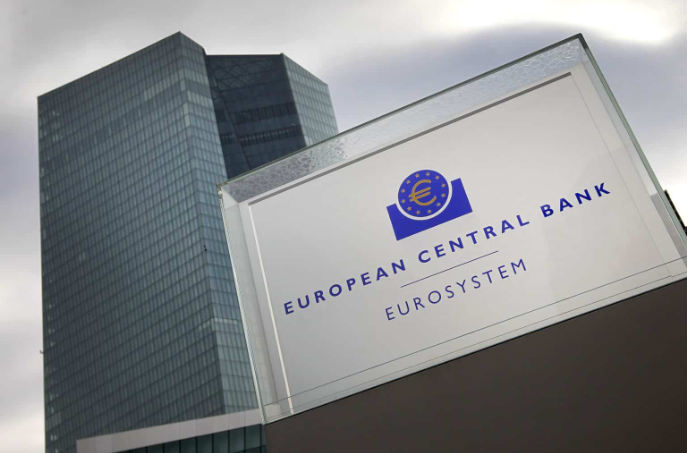 Crypto services will fall under the broader payments regulatory framework as the European Central Bank Governing Council reported so let's find out more in our latest cryptocurrency news today.
The European Central Bank's ECB Governing Council approved a new electronic payments framework which will include cryptocurrencies, crypto services, stablecoins, and digital payment tokens. In a press release by the ECB on Monday, the improved electronic payment instruments, arrangements, and schemes framework aim at companies that enable support for e-money transfers, digital payment tokens, payment cards, and other aspects of the payment sectors. In the meantime, the new PISA framework that was approved after a long public consultation has crypto payments under its regulatory purview:
"The PISA framework will also cover crypto-asset-related services, such as the acceptance of crypto-assets by merchants within a card payment scheme and the option to send, receive or pay with crypto-assets via an electronic wallet."
According to Fabio Panetta, the ECB executive board member, the change was much needed because of the fast growth of the retail payments ecosystem with the ECB official adding:
"The PISA framework will include digital payment tokens such as stablecoins, alongside traditional payment instruments and schemes we have gained experience in over the years. Internationally coordinated action will also have to be stepped up to cope with the challenges posed by global digital payment solutions and stablecoins."
Crypto services will fall under the new PISA framework but companies that already come under this system will have until November 15, 2022, to abide by the new framework. Other businesses will have a year from when they get the notification about becoming a subject that falls under the regulatory structure. The ECB announcement said that the new PISA framework complemented the anticipated regulations on crypto assets and stablecoins that were proposed by the EU. Panetta's statement came amid the increasing regulatory discussions about stablecoins. The ECB even asked the European Union lawmakers to veto powers on stablecoin regulation.
The ECB argued about the usage of the name "stablecoins" and stated that it was inappropriate. The Finance ministers from five EU Member States such as Germany, Spain, Italy, France, and the Netherlands called on the EU commission to create strict stablecoin regulations. According to the Finance Ministers, stablecoins can't be allowed to operate in the region until they meet the regulatory requirements. The government officials argued that regulating these tokens will ensure the preservation of monetary sovereignty, customer protection, and other risks and their mitigation. The US is also getting into stablecoins, saying their regulation is a priority.