Congress Needs To Act Fast On Crypto: US Senator Elizabeth Warren
The US Congress needs to act fast on crypto regulation as US Senator Elizabeth Warren urged multiple times so far because there are plenty of insolvency issues happening right now so let's read more in our cryptocurrency news. Senator Warren calls for a more assertive stance from authoriteis and she called on Congress as well […]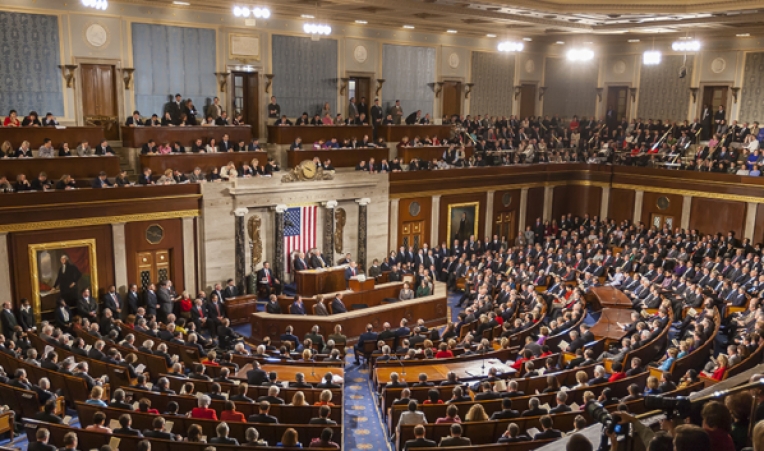 The US Congress needs to act fast on crypto regulation as US Senator Elizabeth Warren urged multiple times so far because there are plenty of insolvency issues happening right now so let's read more in our cryptocurrency news.
Senator Warren calls for a more assertive stance from authoriteis and she called on Congress as well as the sEC to take a more assertive stance with crypto beucase of the many insolvencies that we saw from lenders like Voyager, Blockfi, Celsius, and Vault. Warren said that Congress needs to act but the SEC also has the responsibility to use its authority and put some guide rails in place and start cracking down on crypto actors. She was also ringing the alarm on crypto for a long time now and recommends enforcing stronger rules on the sector.
She added that there were plenty of crypto companies that were able to scam customers and leave investors with nothing while the industry participants became rich. Last year, she wrote a letter to the CEO of the BTC mining company Greenidge, Jeff Kirt, and raised concerns over the high energy use and carbon emissions which she argued could harm the environment and raise costs of electrifying usage. Warren even called the DEFI sector as one of the shadiest parts of crypto.
She elaborated that Defi is where the regulation is absent and it is with no surprise, it is where scammers are present the most among first-time crypto traders. Warren criticized Fidelity Investment's plan to allow customers and allocate BTC to their 401K retirement savings. Along with Tina Smith of Minnesota, Warren penned a letter to the CEO of Fidelity Abigail Johnson pointing to the volatility of crypto and asking how the company plans to deal with these risks. The lawmakers said:
"Bitcoin's volatility is compounded by its susceptibility to the whims of just a handful of influencers."
They singled out Tesla's CEO Elon Musk whose tweets led to BTC price movements as well:
"We are concerned that Fidelity would take these risks with millions of Americans' retirement savings."
A few Republicans on the other hand drafted a bill that can prevent the US Labor Department from restricting the type of 401K investmetns and the holders are able to choose on their own.