China's Crypto Crackdown Is Huge Opportunity For The US: Pat Toomey
Pennsylvania senator Pat Toomey argued that China's crackdown on crypto is a  huge opportunity for the United States as we are going to find out why in the latest cryptocurrency news. Teh reports show that the further regulatory pressure on crypto in China is going to be good news for the US as the country […]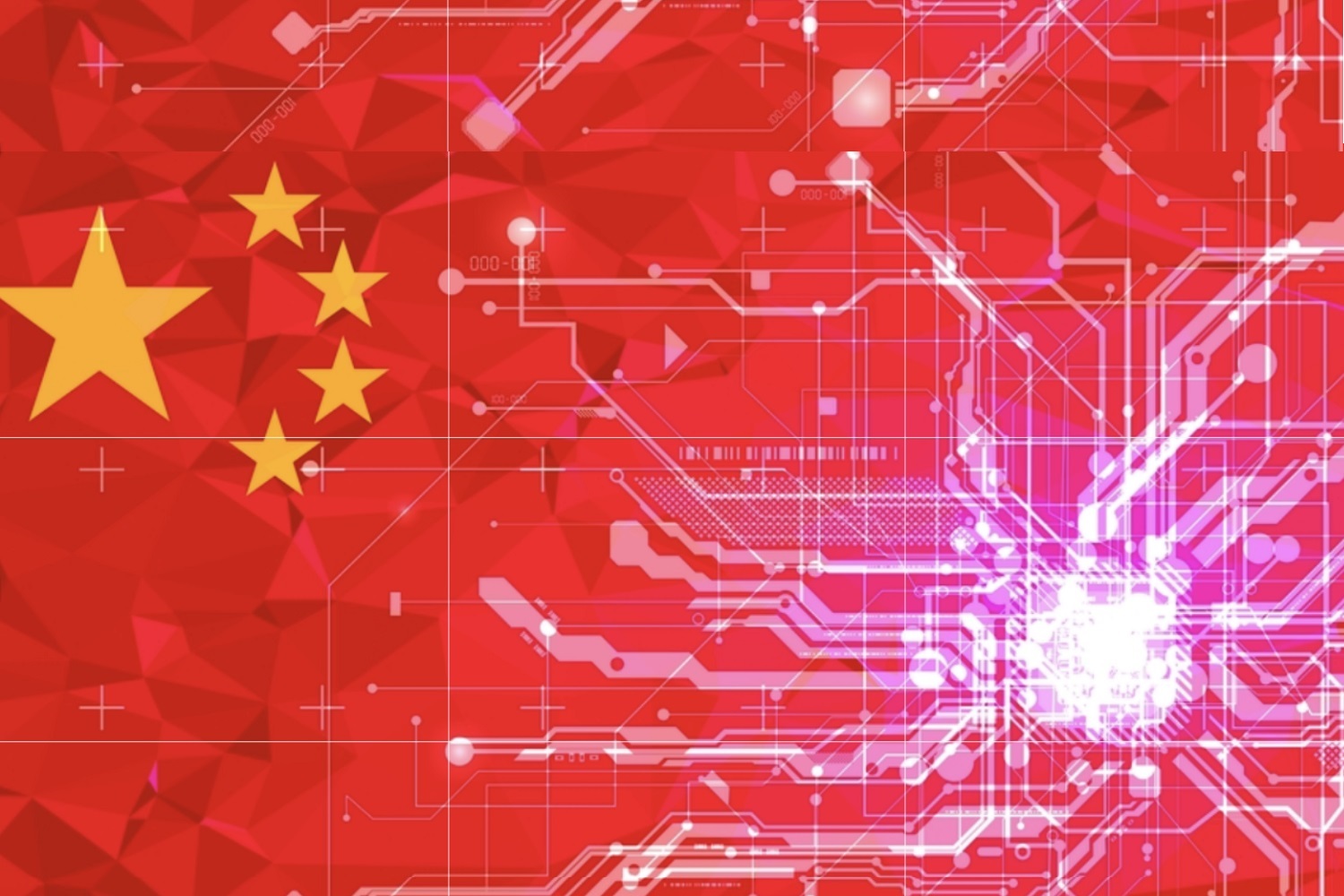 Pennsylvania senator Pat Toomey argued that China's crackdown on crypto is a  huge opportunity for the United States as we are going to find out why in the latest cryptocurrency news.
Teh reports show that the further regulatory pressure on crypto in China is going to be good news for the US as the country is seemingly targeting mining and trading. The announcement of the crackdown triggered a market-wide pullback and sent BTC to above $40K. Senator Pat Toomey who represents the state of Pennsylvania said that this could be a huge opportunity for the US.
China's authoritarian crackdown on crypto including BTC is a huge opportunity for the US as it is a reminder of the huge structural advantage of China. The politician added that Beijing is very hostile to economic freedom and they can't even tolerate their people taking part in what is the most exciting innovation in finance. Toomey argued that economic liberty is the cornerstone of growth and a higher standard of living for people.
As recently reported, The BTC Volatility continues as BTC dropped below $42,000 as the weekend looked set to deliver the weekly close and the data from Tradingview showed that the BTC/USD pair lost $1000 in just an hour after rebounding. The weekend started with the pair at around $43,000 which is a critical level since is where teh weekly close looms. Others argued that the lower price actions would be suitable for the BTC aftermath of the Friday volatility with the $36,000 being cut off for the bulls. The china ban story is still dominating the debate and it is involving some of the industry's best-known names for a reaction as well as from the nervous traders that sent the crypto tumbling down. Despite the chaos, nothing from China really changed with teh government repeating the existing position so when the ban started in 2017, BTC saw a new all-time high three months later.
BTC 24-hour price chart (Source: Coingecko)
The total market cap of all cryptocurrencies across the market, with the combined prices of all tokens in circulation, dropped by about 5% today as the Chinese government again made it very clear that their negative stance towards crypto remains.