Chainalysis Expects Australia To Crack Down On Misleading Crypto Ads
Chainalysis expects Australia to crack down on misleading crypto ads with the head of international policy Caroline Malcolm explaining that this means bringing crypto assets under a similar regime to other financial products in the UK so let's read more today in our latest cryptocurrency news. The head of International Policy Caroline Malcolm of Chainalysis […]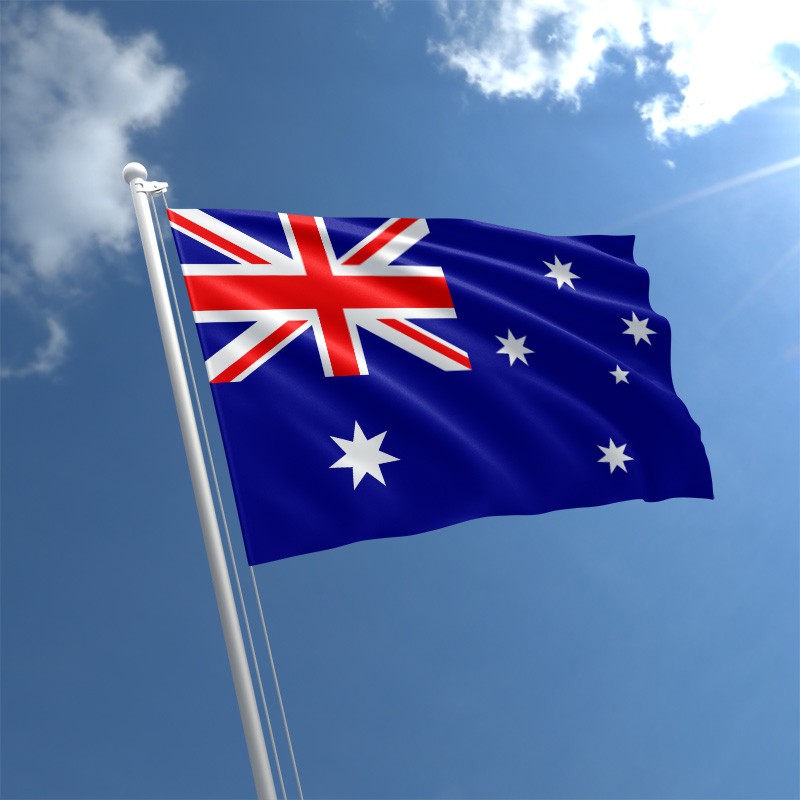 Chainalysis expects Australia to crack down on misleading crypto ads with the head of international policy Caroline Malcolm explaining that this means bringing crypto assets under a similar regime to other financial products in the UK so let's read more today in our latest cryptocurrency news.
The head of International Policy Caroline Malcolm of Chainalysis expects Australia's new rules that govern crypto advertising, consumer safeguards, and promotion to follow a similar path to the UK when they come into place in the next year. She added:
"I think we're more likely to see something along the lines of the UK model which is really focusing on a crackdown on misleading advertising or advertising which doesn't present the risks alongside the opportunities."
During the Chainalysis Links event in Sydney, Malcolm said that this means treating crypto products and services in a way like other financial products and services when it comes to advertising and promotion. The UK Advertising Standards Authority released more guidance requiring advertisers to state the level of risk associated with investing in crypto and she said that Singapore already took a different approach by banning public marketing of crypto to the retail customers:
"It's not about banning advertising or banning the sale of particular assets to particular parts of the community, but really about making sure that there's no misleading advertising, that there are disclosures about what you're actually buying when you're getting into the sector."
Malcolm said that in addition to the rules on advertising, there will be a number of consumer protection measures like requirements of exchanges to verify that their customers understand the risks of investing as a part of the onboarding process:
"When you're onboarding to some sort of crypto exchange or platform, you need to answer a few questions about […] the level of risk in this space or the nature of specific risks. It's more this idea that there's some sort of barrier to entry that you can't just sort of jump on and start trading."
The Chainalysis Links event marked the first conference for the platform in Australia and about 100 participants were in attendance coming from crypto and traditional commercial as well as government sectors. Australia's parliament was sending strong signals about the need to regulate the market. The Senate Committee for Australia as a Technology and Financial Centre released a recommendation letter looking at how it can regulate crypto and digital assets.