Chainalysis Executive To Lead PayPal's Crypto Regulatory Efforts
A Chainalysis executive will lead PayPal's crypto regulatory efforts as we are reading more about in today's cryptocurrency news today. Jesse Spiro, the chief of government Affairs at Chainalysis will lead PayPal's crypto wing to work on the regulatory policies. PayPal poached a well-known Chainalysis executive to run the regulatory efforts of the crypto trading […]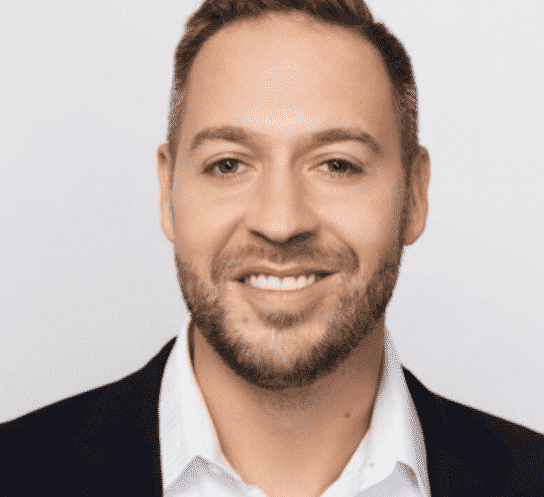 A Chainalysis executive will lead PayPal's crypto regulatory efforts as we are reading more about in today's cryptocurrency news today.
Jesse Spiro, the chief of government Affairs at Chainalysis will lead PayPal's crypto wing to work on the regulatory policies. PayPal poached a well-known Chainalysis executive to run the regulatory efforts of the crypto trading company. Jesse Spiro was head of policy and regulatory affairs at Chainalysis and now he will work in PayPal's crypto wing on regulatory policy saying that the new role was very attractive and exciting, citing the digital giant's size and potential to bring crypto to the payments sector. He said:
"At PayPal I'll be supporting regulatory affairs for their crypto business and I can't tell you how exciting that is in relation to the future of crypto and what the future landscape is going to look like."
Jesse Spiro, Source: https://www.cnas.org/people/jesse-spiro
Spiro will start his new role on August 2. PayPal debuted its BTC buying and selling functionality in October 2020 after reports emerged that the crypto service for the fintech giant is in the works. The Publicly traded company became a pillar of crypto's mainstream moment acquiring a crypto custodian in March and announced that it will work to enable crypto withdrawals. PayPal reported its second-quarter earnings on July 28. Spiro noted:
"The fact that PayPal has the global reach that they do, the technology and the resources behind them, and the fact that as an MSB [money services business] of their size [they have] embraced cryptocurrency, I think it's so exciting."
As recently reported, The Financial Crimes Enforcement Network of FinCEN hires Michael Mosier as the new Acting Director for the agency that regulates cryptocurrencies in the US. Mosier has quite a history with FinCEN and worked at Chainalysis, the well-known blockchain analytics company. Mosier will lead the US Treasury Financial Crimes Enforcement Network as per a statement from the regulator itself. As the current director at FinCEN Kenneth Blaco stepped down, Mosier will become an acting director while AnnaLou Tirol will be named as deputy director.
FinCEN works to prevent financial crimes and prevent money laundering to terrorist financing while playing a huge role in keeping crypto's bad actors away while some of the moves aggravated privacy purists because some initiatives included proposals around KYC and reporting for crypto holdings. Mosier worked at FinCEN in the past as a deputy director and digital innovation officer and now he is a counselor to the deputy secretary of the Treasury.