CFTC Fined Kraken With $1.25M For Offering Unregulated Margin Trading
The CFTC fined Kraken $1.25 million for offering unregulated margin trading like illegal crypto products so let's read more in our latest cryptocurrency news today. According to a CFTC statement, Kraken allowed US customers to access the products which were supposed to be banned for them. The order requires Kraken to pay a $1.25 million […]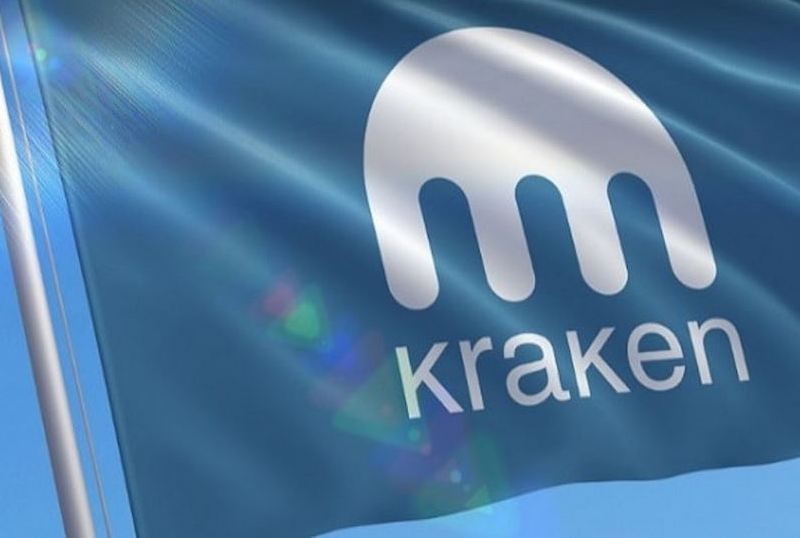 The CFTC fined Kraken $1.25 million for offering unregulated margin trading like illegal crypto products so let's read more in our latest cryptocurrency news today.
According to a CFTC statement, Kraken allowed US customers to access the products which were supposed to be banned for them. The order requires Kraken to pay a $1.25 million civil monetary penalty to cease and desist from more violations of the Commodity Exchange Act. The exchange founded in 2011 allowed the US customers to trade with the margin products between June 2020 and July 2021 and got accused of failing to register as a futures commission merchant. CFTC acting enforcement director Vincent McGonagle said that to offer these products the company have to register with regulators:
"Margined, leveraged or financed digital asset trading offered to retail U.S. customers must occur on properly registered and regulated exchanges in accordance with all applicable laws and regulations,"
He added that the action is a part of the CFTC broader effort to protect its customers while the margined retail commodity transactions in the digital assets are frowned upon by the regulators because of the amplified risks of liquidation. Kraken was the main margin provider that had custody of all assets purchased margin for the duration of the open margined position as the order stated. It also added that traders will not withdraw assets on the margin for 28 days as Kraken held on to them. Furthermore, the exchange could initiate a forced liquidation if the value of the collateral dipped below the certain threshold percentage of the outstanding margin. Kraken settled with the CFTC claims without having to admit or deny them and the agency noted the company's cooperation.
Kraken CEO, Jesse Powell
Kraken said in a statement that was committed to working with regulators to ensure rules for assets create a level-playing field for traders globally. In April this year, Kraken CEO Jesse Powell warned that the crypto industry will be subject to heavier regulations, and speaking to CNBC he said:
 "I hope that the U.S. and international regulators don't take too much of a narrow view on this. Some other countries, China especially, are taking crypto very seriously and taking a very long-term view."
As CFTC fined Kraken, it only added to the list of regulatory issues since the exchange was ordered by a Californian court to provide information to the Internal Revenue Service on users that executed crypto traders for $20,000 or more between 2016 and 2020.