Canada's Regulator Penalzied ByBit And KuCoin For Law Violation
Canada's regulator penalized exchanges ByBit and Kucoin for security law violations and as a result, ByBit will seize accepting new Ontario-based users while Kucoin got a permanent ban so let's read more today in our latest cryptocurrency news today. The Ontario Securities Commission penalized crypto exchanges Kucoin and ByBit with enforcement actions with both companies […]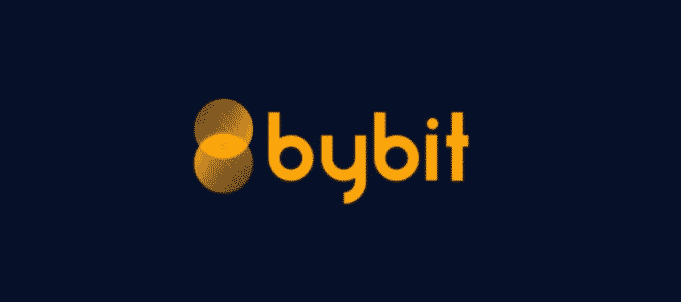 Canada's regulator penalized exchanges ByBit and Kucoin for security law violations and as a result, ByBit will seize accepting new Ontario-based users while Kucoin got a permanent ban so let's read more today in our latest cryptocurrency news today.
The Ontario Securities Commission penalized crypto exchanges Kucoin and ByBit with enforcement actions with both companies acting in contravention to the local securities laws. According to the official press release, the OSC said Kucoin and Bybit operated the unregistered trading platforms and the regulator added that the exchanges sold securities to the Ontario residents without going via the proper channel. The statement by the OSC Director of Enforcement Jeff Kehoe noted:
"Foreign crypto asset trading platforms that want to operate in Ontario must play by the rules or face enforcement action. The outcomes announced today should serve as a clear indication that we refuse to tolerate non-compliance with Ontario securities law."
Canada's regulator said ByBit cooperated with authorities following the enforcement action and provided the needed information and it is working towards registering the company. ByBit reached a settlement with the OSC to pay the disgorgement of $2,468 with another $7,111. In the meantime, the crypto company is not accepting new accounts for the Ontario residents offering new products to the current accounts held by the investors or conducting marketing activities targeting residents in the province. ByBit's penalty came a few days after the company said it will reduce the workforce following similar actions by Crypto.com, BlockFi, and Coinbase:
"Upon the arrival of the bear market, companies globally have been affected, with many needing extensive measures to cut costs. Bybit is no exception apart from the fact that we have taken extreme steps to maintain our workforce for as long as possible during this crisis".
Kucoin is based in Seychelles but failed to cooperate with investigations as per the Ontario regulator. The crypto exchange got a permanent ban from participating the Ontario's capital markets. In addition to the ban, Kucoin was fined an administrative penalty of C$2 Million for the investigation costs. The Canadian watchdog back in March 2021 declared that exchanges operating in Ontario have to contact the securities regulator or risk facing the enforcement actions with the deadline set for April 19, 2021. Later in May 2021, the OSC accused Poloniex of violating the law and fined it $C1 Million.