Bored Ape Troll Received A Lawsuit By Yuga Labs
The Bored Ape Troll received a lawsuit by Yuga Labs and will be represented by Louis Tompros who is the lawyer representing Pepe the Frog creator Matt Furie so let's read more today in our latest cryptocurrency news today. The lawyer said that he is perfectly happy to let this go to trial since last […]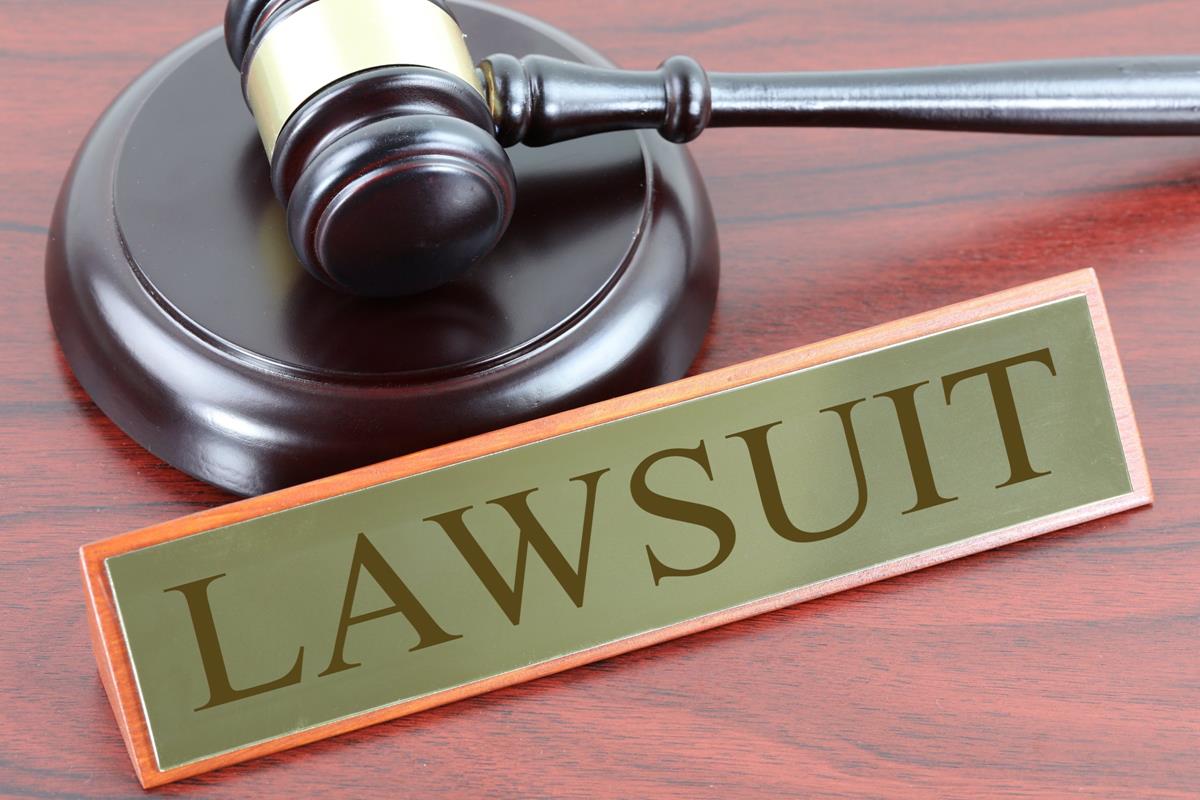 The Bored Ape Troll received a lawsuit by Yuga Labs and will be represented by Louis Tompros who is the lawyer representing Pepe the Frog creator Matt Furie so let's read more today in our latest cryptocurrency news today.
The lawyer said that he is perfectly happy to let this go to trial since last month, Yuga Labs as the $4 billion company behind Bored Ape Yacht Club tried to silence the critic by suing him in federal court. The critic in question is the artist Ryder Ripps who hired Louis Tompros of the law company Wilmer Hale to serve as the lead trial counsel in the lawsuit against the artist. Tompros is a seasoned IP litigator and he represented Pepe the Frog creator Matt Furie in multiple lawsuits against the organizations accused of co-opting Pepe as a racist and white supremacist meme. Tompros was alongside Furie in the 2020 documentary "Feels Good Man" which shows the attempts to rehabilitate Pepe's image via a copyright suit against Infowars.
Furie and Ripps now share the same attorney and Tompros said that it is his understanding that Ripps approached Wilmer Hale with the idea to be represented by Tompros based on his experience including his work at representign Furie against Infowars. Ripps claimed that Bored ape Yacht Club is run by a conspiracy of Nazi trolls who laced Bored Ape NFT images with white supremacist symbols and the owners, Yuga Labs dismissed the whole thing as a cash grab which is why Yuga sued the artists for the trademark infringement.
Despite the fact that Yuga didn't touch the issue of defamation, the legal experts believe it is an unspoken purpose to put a stop to Ripps' public trashing of the brand. Though Tompros will nto disclose the details of the planned defense, he alluded to the fact that it will frame the case as an issue of artistic freedom. Tompro said:
"The complaint appears to be an attempt to shut down Ryder's artistic criticism of Bored Ape Yacht Club as racist and as problematic for a variety of other reasons. Our plan is to respond, to explain why the lawsuit is baseless and why the use of trademark law in this type of context is inappropriate."
Yuga hired prominent Silicon Valley law company Fenwick and West which favored IP litigation companies of the tech companies like Apple, eBay, Amazon, Facebook, and Oracle to represent the company in the lawsuit against Ripps.