BlockFi Receives Money Services License In Iowa In Surprise Twist
BlockFi receives money services license in Iowa in a surprising twist despite the previous fine from the regulator two weeks ago so let's read more today in our latest cryptocurrency news. Two weeks after being fined by Iowa's regulators for selling unregistered securities, lending platform Blockfi announced that it received a Money Services License in […]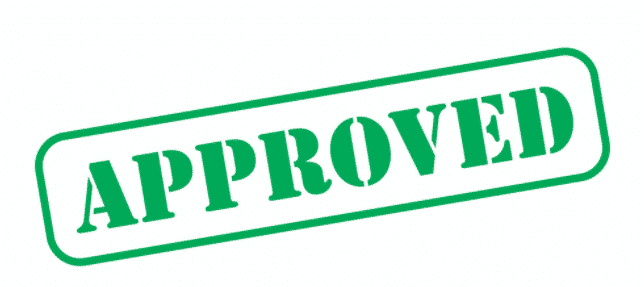 BlockFi receives money services license in Iowa in a surprising twist despite the previous fine from the regulator two weeks ago so let's read more today in our latest cryptocurrency news.
Two weeks after being fined by Iowa's regulators for selling unregistered securities, lending platform Blockfi announced that it received a Money Services License in the state. The license will allow the crypto lender to get money and sell payment instruments in the state while also saying it will begin by allowing the residents in Iowa to trade stablecoins.
We're excited to announce that we've received our Money Services License in Iowa.
Iowa residents can now trade stablecoins on our platform and instantly transfer funds via ACH. pic.twitter.com/sNEFIlCeWY
— BlockFi (@BlockFi) June 28, 2022
The Iowa Insurance Division responsible for securities sales in the state fined BlockFi $943,000 for violations of the Securities Act. The regulator alleged that BlockFi had offered and even sold securities in Iowa that were not registered or permitted for sale in the state alogn with failing to register as a broker or dealer. The fine was a part of the bigger penalty brought by the US SEC for not registering an offering of high yield interest accounts that the commission deemed as securities. The fine was one of the biggest penalties imposed by a federal regulator on a crypto company. BlockFi even got $100 million in settlements with half paid to the SEC and the other half to 32 states that brought forward similar charges.
BlockFi also said it intended to register with the SEC for a crypto interest-bearing security for the US customers and replace the current interest accounts offering. The License is a glimmer of good news for BLockFi which had a hard time along with other companies during the worsening market conditions and the falling crypto prices. BlockFi was among the few companies forced to liquidate the positions from venture company Three Arrows Capital with the latter being unable to meet the margin calls on the BTC borrowings.
Celsius paused consumer withdrawals a few days ago and attributed the decision to the market conditions. Some other reprots show that the company was facing liquditiy issues and will be facing insolvency soon. These conditions saw a round of layoffs from crypto companies with BlockFi CEO Zac Prince saying that it will be letting 20% of its staff go in order to remain profitable but it is unclear how much of an effect the SEC financial penalties are having on the decision.
BlockFi recieved a lifeline from FTX which saw the company sign a revolving credit facility agreement for $250 million and bolster the company's balance sheet. Days later, FTX was rumored to be buying a stake in Blockfi but a spokesperson said that it doesn't comment on market rumors because shareholders might be unhappy with the move.