Bitstamp Crypto Exchange Registered To Operate In Italy
The Luxembourg-based Bitstamp crypto exchange registered to operate in Italy a week after Crypto.com and BitGo got their license as well so let's have a closer look at today's latest crypto news. The Bitstamp crypto exchange obtained approval to operate in Italy according to the company's CEO announcement. JB Graftieaux added: "This registration in Italy […]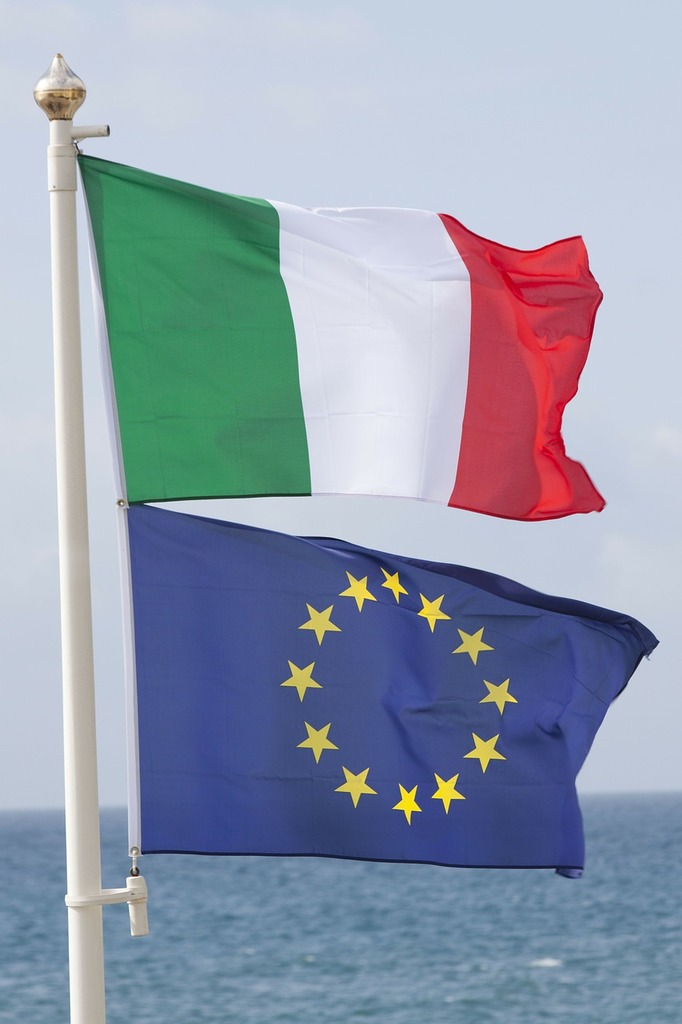 The Luxembourg-based Bitstamp crypto exchange registered to operate in Italy a week after Crypto.com and BitGo got their license as well so let's have a closer look at today's latest crypto news.
The Bitstamp crypto exchange obtained approval to operate in Italy according to the company's CEO announcement. JB Graftieaux added:
"This registration in Italy is part of our global plans to offer services across Europe and around the world."
The platform is registered with the financial regulator Organisimo Agenti e Mediatori according to the OAM website. Bitstamp is not the only company to expand operations into Italy and Binance, Coinbase, Crypto.com, and BitGo all secured clearance from the OAM:
"Italy is among the most important markets in Europe, and we are thrilled to provide its citizens with a safe and secure way to trade cryptocurrencies."
Bitstamp operated in Europe since 2011 with the registration in the Netherlands and Luxembourg and in May, the exchange appointed Graftieaux as the former chief complaince officer and Europe CEO as the new global CEO.
As earlier reported, Bitstamp made a hard decision to levy a monthly fee on inactive users with smaller balances and now it is retracing the plans. The crypto exchange announced that after a strong backlash from the community, it will be scrapping the data.
The plan was to charge non-US customers that had balances of less than 200 EUR or a 10-EUR monthly fee where they hadn't staked any assets or made any trades, withdrawals, or deposits. However, Bitstamp avoids plans for fees now as the community is complaining. The company announced the fee last week when a steep decline in the market was happening and it became one of the worst selloffs in the history of the market. In the past two months, Bitstamp saw a 47% decrease in the daily trading volume. At the time of the announcement, the company insisted that nobody loves fees but they have to continue providing great services for the customers which is why they have to implement the inactivity fee.
As Bitstamp continues its push into the US markets, the platform aims to introduce its Earn product to the US investors. The product is available for non-US customers already and it is meant to turn into a key ETH and ALGO staking solution.