BitMEX's First Employee Buys More Time In The Legal Case
BitMEX's first employee Greg Dwyer is buying some more time to prepare for his trial as he got seven more months than his co-defendants as we are reading more today in our latest crypto news. The legal team behind BitMEX's first employee Grew Dwyer managed to get him some more time in the ongoing case […]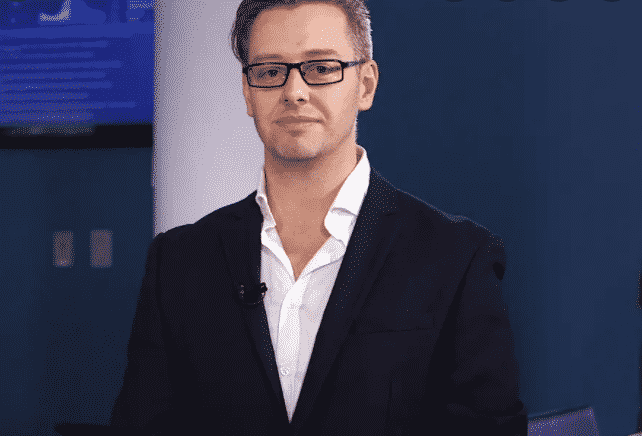 BitMEX's first employee Greg Dwyer is buying some more time to prepare for his trial as he got seven more months than his co-defendants as we are reading more today in our latest crypto news.
The legal team behind BitMEX's first employee Grew Dwyer managed to get him some more time in the ongoing case with the US authorities as they argued that he had less time to prepare for the proceedings while he was battling with extradition from Bermuda. In October 2020, the US Department of Justice accused Dwyer alogn with founders Sam Reed, Ben Delo, and Arthur Hayes of breaching federal anti-money laundering laws.
Greg Dwyer
Some of the charges brought against them include accepting counterfeit passports from Iranian clients and allowing criminal gangs to launder money via BitMEX. District Judge John Koetl who presided over the case, agreed to sever Dwyer's trial from that of the other three defendants. He now has until October to prepare while the others that will face trial in March. Dwyer moved to work at BitMEX offices in Bermuda in 2019 and remained there for a year until the District Court for the Southern District of New York requested his extradition.
He chose to have an extradition hearing and Magistrate Khamisi Tokunbo released him on $20,000 bail and confiscated his passport ordered Dwyer not to leave Bermuda until his August hearing that was adjourned. Dwyer arrived back on American soil back in November after fighting his extradition. All four defendants during the BitMEX case pleaded not guilty but each could face imprisonment up to five years if the courts decide otherwise. The ongoing court case continued the operations like the launch of the very own crypto.
The BMEX token launched last week and allowed users to enjoy trading rebates or better rates for the exchange's Earn Product and to access the BitMEX trading academy among the other advantages. This November, BitMEX announced that it goes carbon neutral and the news came six months after the exchange declared his intentions to achieve this goal following a similar declaration by the FTX Exchange. BitMEX raised total carbon neutrality via its offsetting program where $0.0026 for each $1 raised in client's blockchain fees that were donated towards projects that reduce carbon emission.