Bitcoin ATMs Get Banned In The UK Over Money Laundering Issues
Bitcoin ATMs get banned in the UK over Money laundering issues according to UK authorities as they are trying to enhance efforts and bring crypto under KYC and AML rules so let's read more in today's latest Bitcoin news. The financial Conduct authority in the UK ordered that all BTC cashpoints in the country have […]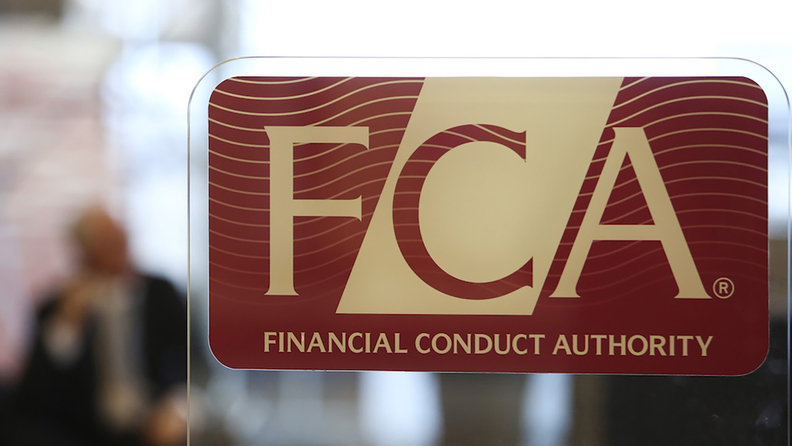 Bitcoin ATMs get banned in the UK over Money laundering issues according to UK authorities as they are trying to enhance efforts and bring crypto under KYC and AML rules so let's read more in today's latest Bitcoin news.
The financial Conduct authority in the UK ordered that all BTC cashpoints in the country have to be shut down. The Bitcoin ATMs get banned in the UK after they recieved an order from the regulators to cease operations or risk facing strong enforcement action. Bitcoin ATMs allow holders of cash to convert their cash into BTC or vice versa. Given that the cash transactions are private, the proliferation of the machines raised concerns that they can facilitate money laundering.
They provide an off-ramp from the traceable BTC blockchain which helped track down a criminal transaction in the past. According to Coin ATm radar, there are about 80 BTC ATMs that run across the UK compared to the 32,000 in the US. Canada has about 2300. most machines in Britain are located in supermarkets and convenience stores to which the FCA has issued notice. The regulator said that it granted no license to any of the ATM operators and It is quite concerned that they don't provide enough background checks for online exhcnages which are usually compelled to. The FCA said:
"Crypto ATMs offering crypto-asset exchange services in the UK must be registered with us and comply with UK money laundering regulations. None of the crypto asset firms registered with us have been approved to offer crypto ATM services, meaning that any of them operating in the UK are doing so illegally and consumers should not be using them."
Companies that operate these machines may be liable for fines and criminal prosecutions while being prevented from other forms of any financial business. From protests to sanctions, the world governments try to bring crypto under regulatory control. Some fear that Russia could start using crypto to avoid Western restrictions after getting cut off from SWIFT. This is not a perfect solution for criminals however because the transactions are often pseudonymous and the governemnt can trace them better than dollars as they are able to link a blockchain address to someone's identity.
The data reflects the reality that the criminal share of crypto transactions is getting smaller as time goes by. The same company released a tool recently to help track the funds of sanctioned individuals.