Biden's Administration Will Release Exec Order On Crypto In February
Biden's administration will release an executive order on crypto until late February and the directive will ask the Federal agencies to determine the risks and the opportunities posed by digital assets so let's read further in our cryptocurrency latest news. Biden's administration will release an executive order for release as early as next month and […]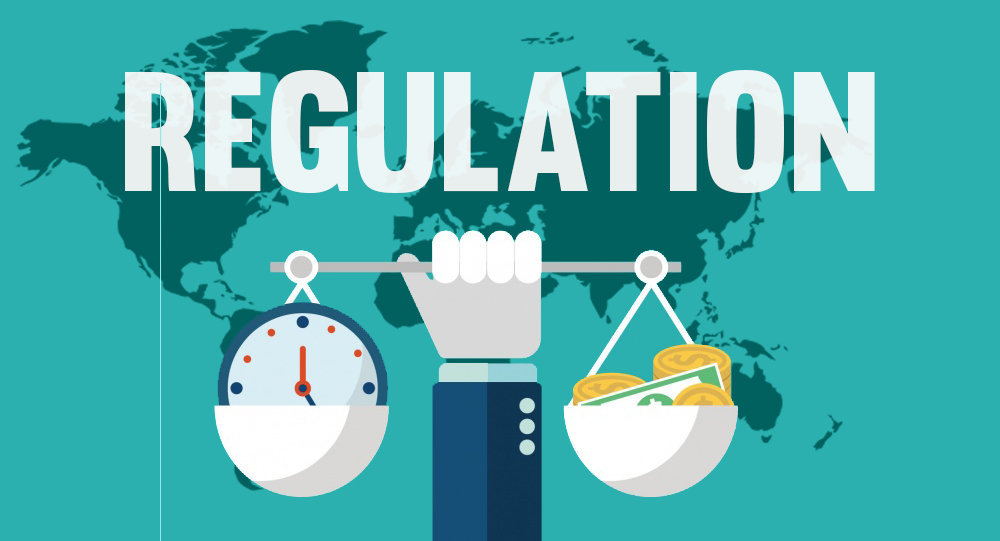 Biden's administration will release an executive order on crypto until late February and the directive will ask the Federal agencies to determine the risks and the opportunities posed by digital assets so let's read further in our cryptocurrency latest news.
Biden's administration will release an executive order for release as early as next month and will outline a comprehensive government strategy on crypto and will ask the Federal agencies to determine their risks and opportunities. The directive will place the White House in a central role overseeing the efforts to set policies and regulate digital assets.
The federal agencies already started studying or providing regulatory guidance around the digital asset sector for a few years now.  The office of the Comptroller of the currency the SEC and the CFTC all issued guidance letters, public rulemaking statements as well to direct how different aspects of the crypto industry should comply with federal law. These efforts haven't been coordinated in a single document by one agency. Biden administration senior officials met a few times to discuss the directive that will be presented to the president in the next few weeks.
As recently reported, Joe Biden reportedly works on the new executive order that we regulate everything and it seems that cryptos are in the crosshairs. The president of the United States is considering issuing an executive order to crypto to get better clarity of the exercise and landscape to be better controlled as well as the industry activities related to it. The news was initially reported by Bloomberg that cited anonymous sources but came as no surprise to most ecosystem experts who were expecting some other moves considering previous pronouncements by a few members of the Biden executive cabinet.
Since Biden has no ability to issue laws on crypto, the executive order came as a political move by the president to try to establish a ruling on the terms. According to the reports, the executive order will mandate a broad number of government agencies to issue recommendations regarding the areas of expertise. As per the comments by Wendi Benjminson, Deputy Managing Editor. Some agencies involved in the executive order will be the Treasury Department, the National Science Foundation, The Commerce Department, the FTSE, the CFTC, and the IRS.