Australian Tax Office Urges NFT Investors To Report Activity
The Australian tax officer urged the crypto and NFT investors to report their crypto activity in order to be tax compliant and will soon get a letter from the agency to do so, as we can see more in our latest crypto news today. The Australian tax office expects to prompt up to 300,000 crypto […]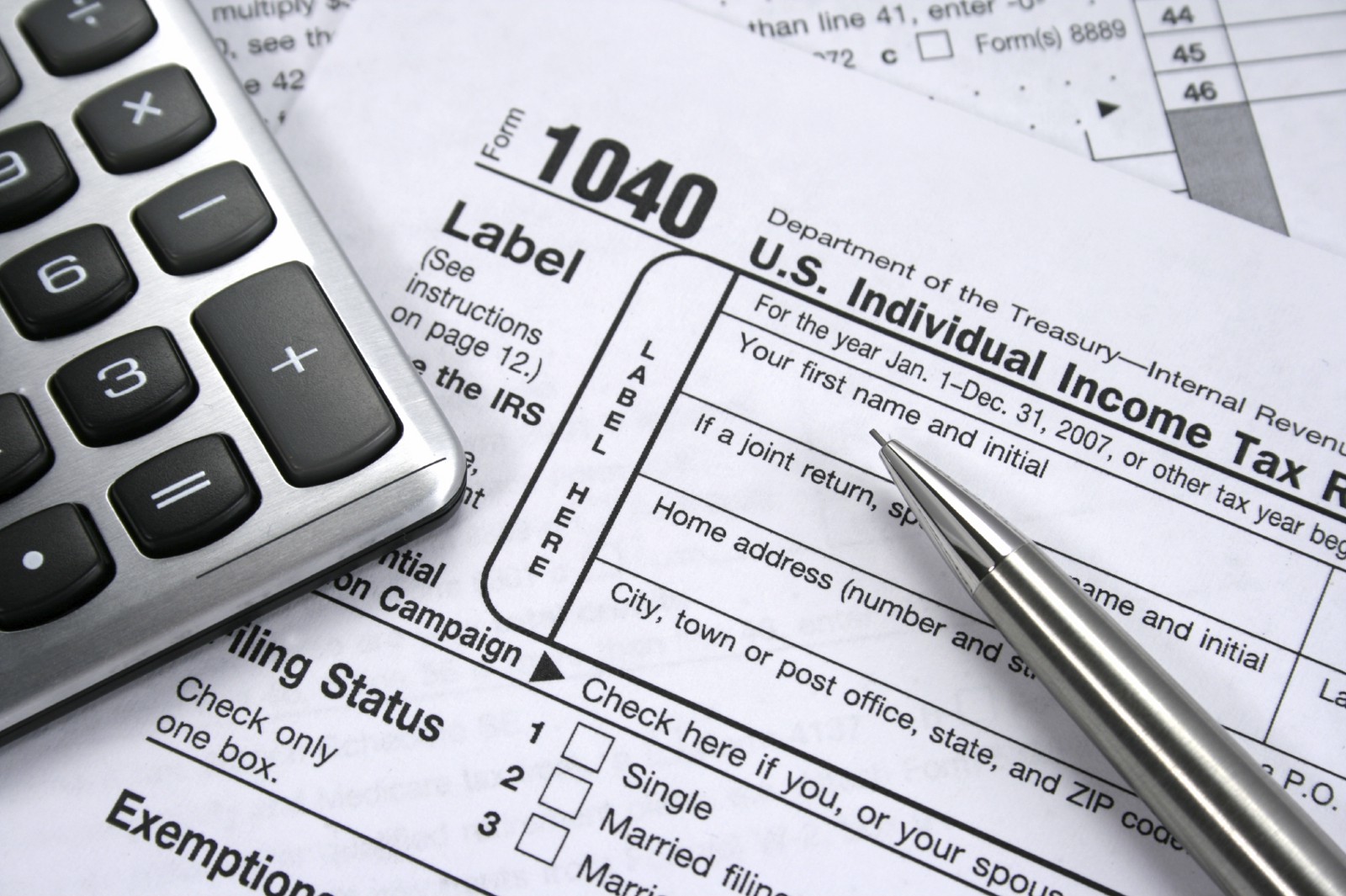 The Australian tax officer urged the crypto and NFT investors to report their crypto activity in order to be tax compliant and will soon get a letter from the agency to do so, as we can see more in our latest crypto news today.
The Australian tax office expects to prompt up to 300,000 crypto investors to report the capital gains and the agency warned that crypto and NFT investors are still subject to normal capital gain taxes. The office also warned that most investors are in for a surprise if they don't report their gains or believe that they are only taxable when the holdings are cashed back into Australian dollars. Instead, the regulator said that the investors face capital gains taxes even when they exchange one crypto for another. In the announcement today, the agency said it noticed a huge increase in trading activities with more than 600,000 people having invested In digital assets in the past few years.
As per assistant commissioner Tim Loh, the Australian tax agency is alarmed that some taxpayers believe that the anonymity of crypto provides a license to ignore their tax obligations. To make sure that the investors are paying the right amount of tax, Loh noted that the agency matches data from crypto service providers including exchanges to individuals' tax returns. Capital gains taxes apply to the sale of NFT as well and other unique tokens linked to digital content. The agency said that it expects to prompt up to 300,000 taxpayers to report their crypto gains or losses before October 31 and in addition, more than 100,000 crypto investors will receive letters that urge them to review their returns.
Last year, the Australian tax department prompted up to 140,000 taxpayers to report their crypto gains with more than 100,000 investors being asked to review the previous tax filings:
"We know cryptocurrencies can be complicated. That's why our focus is on helping people get it right."
To help the crypto investors navigate the rules, the ATO created a new sheet containing info and tips. The latest announcement comes in the midst of Australia's Financial Services Minister Jane Hume's comments that crypto is a part of the people's choice and responsibility.