Australian Tax Authority Warns Crypto And NFT Investors
The Australian tax authority warns crypto and NFT investors not to forget their tax obligations when they sell their digital assets so let's read more today in our latest cryptocurrency news. In a press release, the Australian tax authority reminded the consumers that selling a token can attract capital gains tax as it would for […]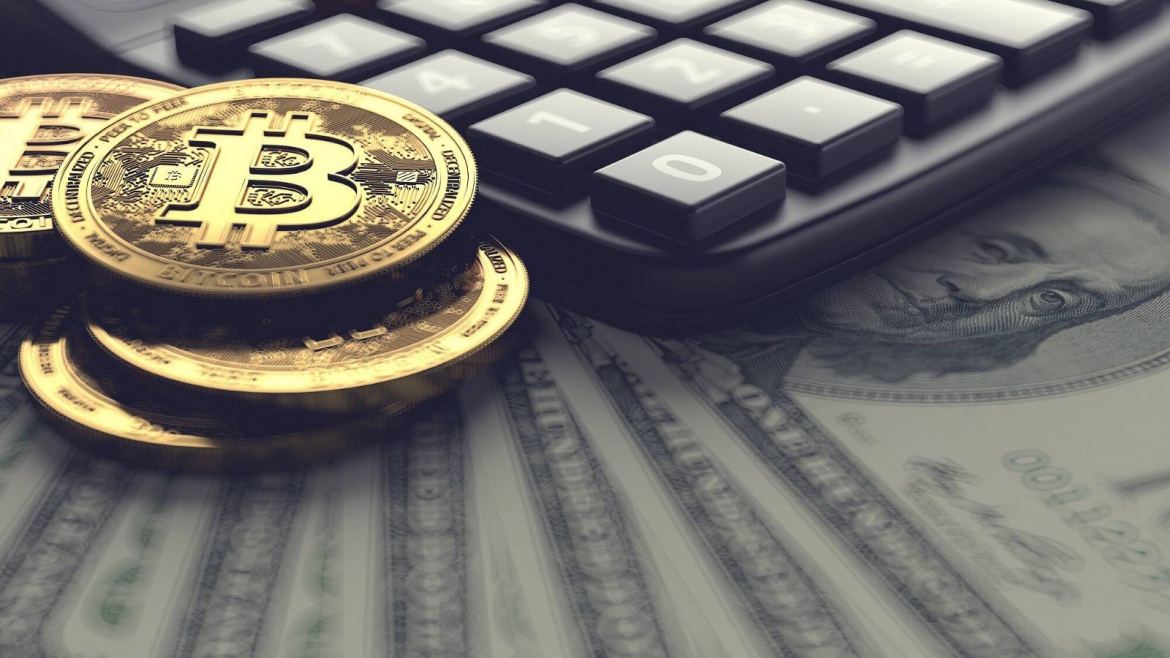 The Australian tax authority warns crypto and NFT investors not to forget their tax obligations when they sell their digital assets so let's read more today in our latest cryptocurrency news.
In a press release, the Australian tax authority reminded the consumers that selling a token can attract capital gains tax as it would for the sale of property, shares, and other assets. The taxes on the sales of digital tokens like NFTs were identified as one of the areas where the regulator is seeing many errors. The ATO Assitant commissioner Tim Loh noted:
"Through our data collection processes, we know that many Aussies are buying, selling or exchanging digital coins and assets so it's important people understand what this means for their tax obligations."
At a time when most cryptocurrencies were hit after Terra's collapse, Loh had a reminder for those that offload digital assets for less than whey they paid:
 "Remember you can't offset your crypto losses against your salary and wages."
According to the ATO guidelines, a net capital loss can mean that the taxpayers are entitled to a reduction on future capital gains but not on any of the other income. The ATO outlined in the latest release that the NFTs are included in a range of other assets of which the taxpayers have to be aware and are subject to capital gains tax if sold for a profit. The tax authority set out its stance on NFTs saying that their treatment will follow the same general principle as crypto. Over 800,000 Australians owned a form of crypto as the country's Treasurer Josh Frydenberg noted. The government promised to bring the sector out of the shadows with a world-leading regulatory framework.
The consultation was launched in March as the lawmakers are seeking to introduce a licensing system for the exchanges and the responses can be submitted until May 27. Crypto faced a fair share of criticism with one senator calling the decentralized autonomous organizations an existential threat to the tax base while the concerns were raised about the surge of crypto's use in investment scams.
As recently reported, Australia's CBOE will provide more options for spot crypto exchange-traded funds after the previous hold up and then we saw a green light this week with new funds entering the market. The latest update came late on Monday as Cboe Australai issued a market notice that their funds previously delayed are expected to start trading on May 12 and they include a BTC ETF from Cosmos Asset Management as well as BTC and ETH from 21 Shares.