Australian Crypto Exchange Got A Finance Service License
BTC Markets Australian crypto exchange got a finance service license after some jurisdictions put mandatory regulations for all crypto-related companies so let's read more today in our Bitcoin latest news. The law in Australia demands that all crypto service companies and exchanges have a financial license and such laws are appropriate as more criminals and […]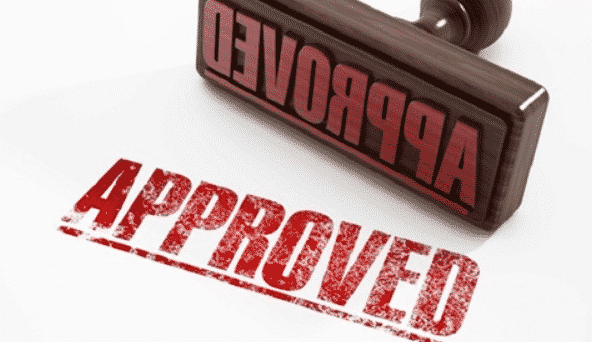 BTC Markets Australian crypto exchange got a finance service license after some jurisdictions put mandatory regulations for all crypto-related companies so let's read more today in our Bitcoin latest news.
The law in Australia demands that all crypto service companies and exchanges have a financial license and such laws are appropriate as more criminals and crypto scams are becoming rampant via the use of crypto. With digital assets and crimes growing, most governments are getting on edge. They are striving to keep the innovation on the move which explains the surge in regulatory watchdogs in the crypto industry. Investors and other participants can get some security for their funds while entering the digital space.
One of the most well-known Australian crypto exchanges BTC Markets finally secured a financial service license and the top regulator agency in the country issued the license for the company. According to the reprots, the license was issued to BTCM Payments which is a sister company to BTC Markets. Right now, Australia has no mandatory and regulatory laws binding on crypto companies for their operations however the exchange noted that by getting the license, it will be in a better position to serve the customers. It can also provide more new products and can create a bridge linking the digital currencies and the traditional ones.
With the licnese, this Is the first exchange in the country to get approval. This means that if scaled via the application process of the Australian Financial Services License and its subsidiary company. BTC Markets can now boast of having attained the license while it applied for this in 2020. after waiting for two years, the exchange finally got approval from the ASIC. The crypto exchange recieved the information security management certification of the International Organization for Standardization but also Blockchain Australia authorized the exchange. The Financial services license providers BTC markets with most privileges for the operation and for example, now the company can offer custodial services such as tradign and storing financial assets and securities.
The Australian crypto exchange had an agreement with SelfWealth as a stock market trading site and the deal will kick off on June 30 while being centered on providing users with trading opportunities for bigger assets like BTC, ETH, LINK, and XRP. The CEO of BTC Markets, Catherine Bowler mentioned that it is a preparatory drive for the company and will push them to a progressive achievement for certification with the System and Organization Controls.