Australia Brings On Tougher Penalties For Ransomware Attackers
Australia brings on some tougher penalties for ransomware attacks as they grew by record levels in 2020 so now the governemnt is firing back, as we are reading more in today's cryptocurrency news. Australia brings on new policies and criminal laws for ransomware attackers. The decision came after these attacks set record levels in 2020 […]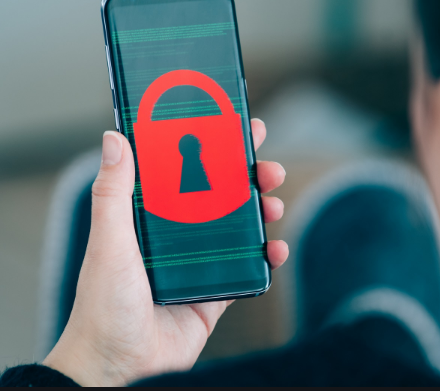 Australia brings on some tougher penalties for ransomware attacks as they grew by record levels in 2020 so now the governemnt is firing back, as we are reading more in today's cryptocurrency news.
Australia brings on new policies and criminal laws for ransomware attackers. The decision came after these attacks set record levels in 2020 so now the hackers will face a new criminal offense and tougher penalties for ransomware attacks. The Federal Police led an operation to curb a record increase in ransomware attacks in 2020 which cost the entire nation's economy roughly about $1 billion. The home affairs minister Karen Andrews said:
"Ransomware gangs have attacked businesses, individuals, and critical infrastructure right across the country. Stealing and holding private and personal information for ransom costs victims time and money, interrupting lives and the operations of small businesses. Our tough new laws will target this online criminality, and hit cybercrooks where it hurts most—their bank balances."
According to the minister, the measures include offenses for people that seek to target critical infrastructure as well as to criminalize the use of stolen data. Buying and selling malware used in these types of attacks and reform of the existing legislation will show how law enforcement retrieves stolen funds in the new approach. The relationship between crypto and ransom attacks took the center stage this year. The high-profile attacks that hit JBS USA Holdings and the Colonial Pipeline were an integral part of the renewed scrutiny on the role of cryptos in ransomware attacks.
JBS handles about 20% of America's meat and ended up paying $11 million in BTC to ransomware attackers while the Colonial Pipeline paid $4.4 million in BTC to resolve the attack. The Biden administration took these threats seriously and offered crypto rewards to all information on the dark web that hand over information about the hackers. There were also rumors of an executive order on crypto that will instruct various agencies of the US government to study the industry and to make recommendations on areas such as economic innovation, national security, and financial regulation.
As recently reported, The Australian authorities are taking a harsher stance against ransomware with the new plan that increases penalties for those that will break the law. The new measures and regulations proposed Surveillance Legislation Amendment announced by the federal government will be imposed after the 60% surge in cyber attacks on the Australian businesses and state agencies last year so according to the reports, these incursions cost the economy about $1.4 billion USD.