American Who Helped North Korean Hackers To Be Jailed For 11 Years
An American who helped North Korean hackers launder millions by swapping funds for crypto, got sentenced to 11 years in prison and will also have to pay $30 million in restitution so let's read more in our latest crypto news today. Ghaleb Alaumary pled guilty to money laundering charges and now the American who helped […]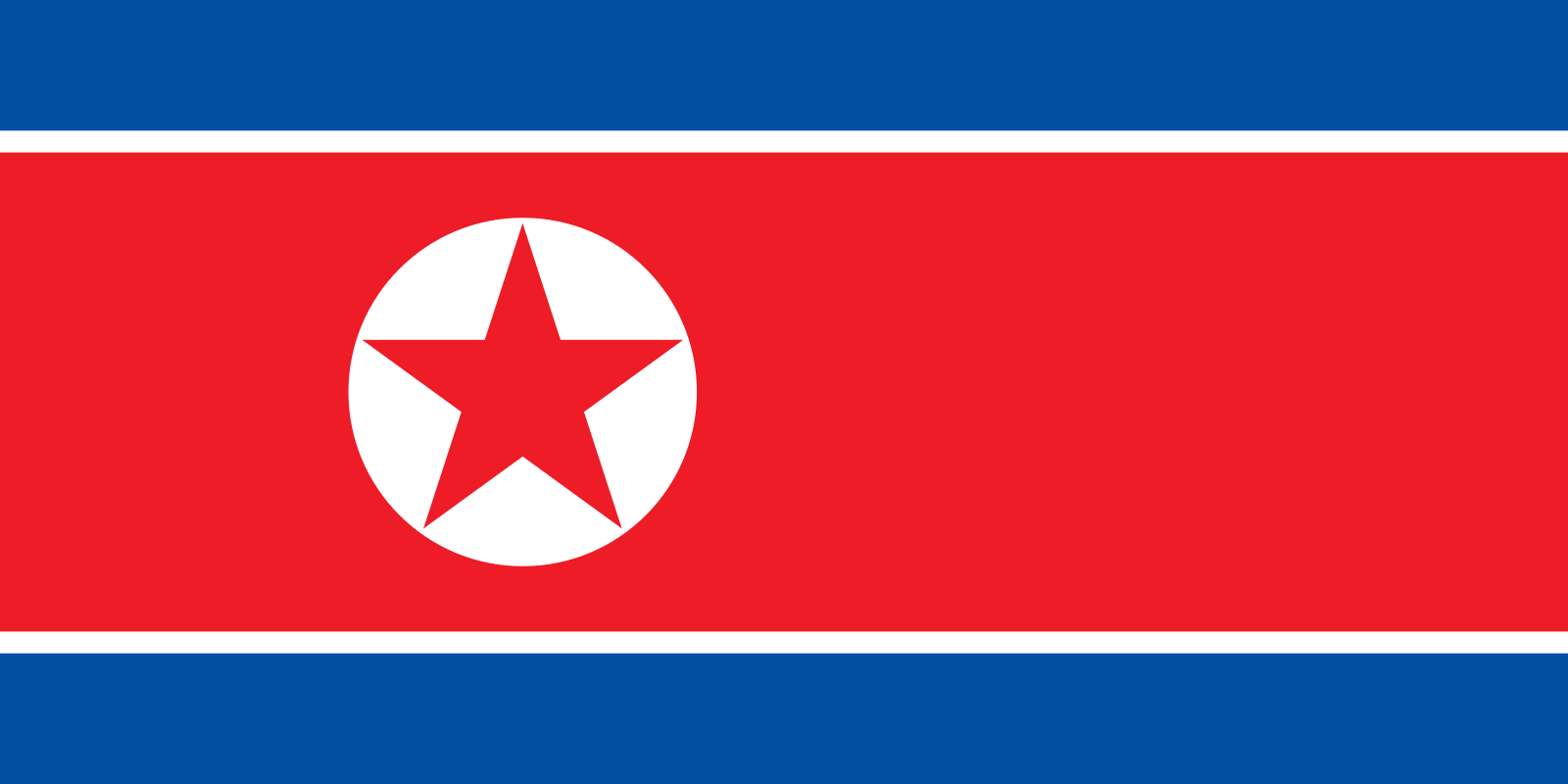 An American who helped North Korean hackers launder millions by swapping funds for crypto, got sentenced to 11 years in prison and will also have to pay $30 million in restitution so let's read more in our latest crypto news today.
Ghaleb Alaumary pled guilty to money laundering charges and now the American who helped North Korean crypto hackers will spend 11 years in prison and will pay a fine of $30 million. One of his partners was in the North Korean military and allegedly made millions by hacking exchanges. The Canadian-American citizen who laundered funds for the military hackers using wire transfers and exchanges was sentenced to 11 years in prison and ordered to pay 30 million in restitution by a US federal court.
The Department of Justice indicted three members of the military intelligence agency with attempts to steal more than $1.3 billion via extortion plots and cyberattacks by including over $100 million in theft from crypto companies and attacks on Sony Pictures as retribution for the production of the "Interview" which was a take on the isolated nation and the leader Kim Jong Un. Ghaleb Alaumary was based in Ontario, and he pled guilty in 2020 to conspiring to launder money for teh North Koreans in 2018 and he even recruited others to launder illicit funds that were recieved from Bankislami where the hackers were able to bypass the fraud prevention mechanisms so they could change balances and increase withdrawal limits. This way, they were able to gather $6.1 million from the Pakistani commercial bank.
Alaumary had more clients than the Democratic People's Republic of Korea as he also pled guilty to fraud for sending emails where he pretended to represent a construction company that was seeking payment from a Canadian university which ended up in the university paying $9.4 million. Other victims include banks across Asia and a British soccer club. According to the Department of Justice:
"Once the ill-gotten funds were in accounts he controlled, Alaumary further laundered the funds through wire transfers, cash withdrawals, and by exchanging the funds for cryptocurrency. This defendant served as an integral conduit in a network of cybercriminals who siphoned tens of millions of dollars from multiple entities and institutions across the globe."
The North Korean defendants are still at large and free from the grasp of the US DOJ as the two countries don't have an extradition agreement. North Korea is a Communist nation that packs plenty in a way of a functioning economy and has relied on criminal hacking for many years.